News Reporter left speechless after Bishop explains why Medjugorje cannot come from the Devil – Akso update on spinning cross – video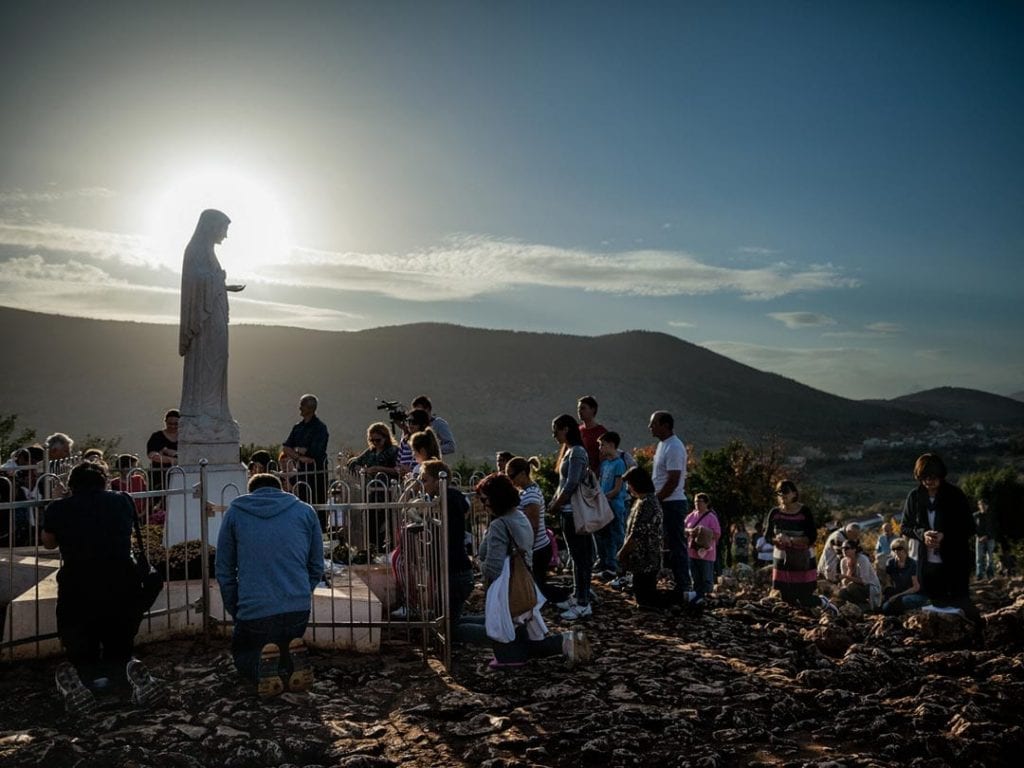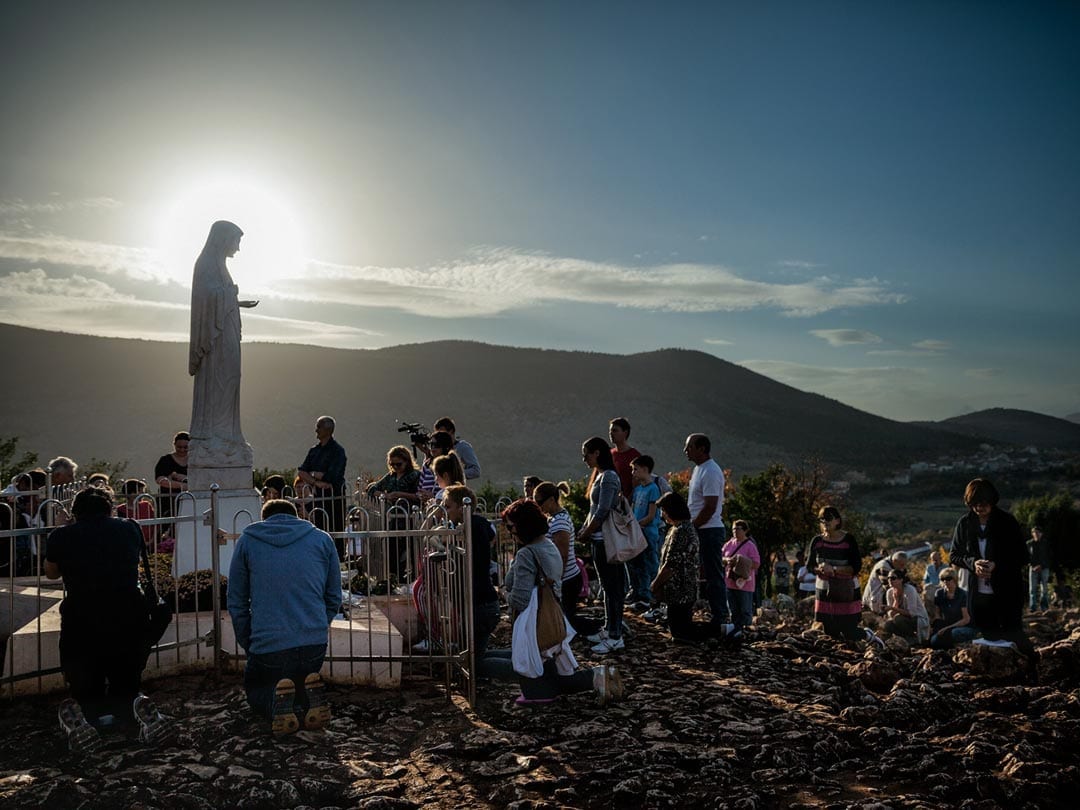 Journalist asks: Is it possible that many things that happen in Medjugorje can be invented?
Bishop Hnilica – Some years ago, there was a Youth meeting in Medjugorje, and I was invited. During the encounter, a journalist asked me: "Bishop, don't you believe that all that is happening in Medjugorje, comes from the devil (Satan)?
I answered: "I am a Jesuit. Saint Ignatius taught us how to discern spirits, but he also taught us that each event can have 3 different sources: human, divine or diabolic."
In the end, he agreed with me that what is happening in Medjugorje cannot be explained from a human point of view – the fact that every year normal young people – thousands of them – are attracted, they stream in order to reconcile with God. Medjugorje has already been named "confessional of the world", because, as a phenomenon, neither Lourdes nor Fatima managed to spur that many crowds of people to go for confession.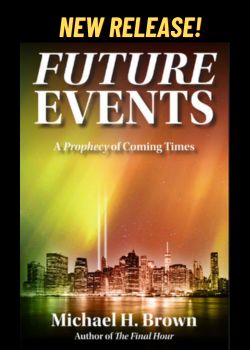 Then I asked the journalist what is happening during confession? He answered: "The priest is delivering the sinner from the devil".
Then I said in response:  "Of course, Satan is capable of many things, but he is not capable of one thing: Is it possible that Satan spurs people to go for confession in order to be delivered precisely from him?"  The journalists laughed and he understood what I wanted to say. Therefore, the only cause remains in God. Later on, I told all this to the Holy Father about this conversation."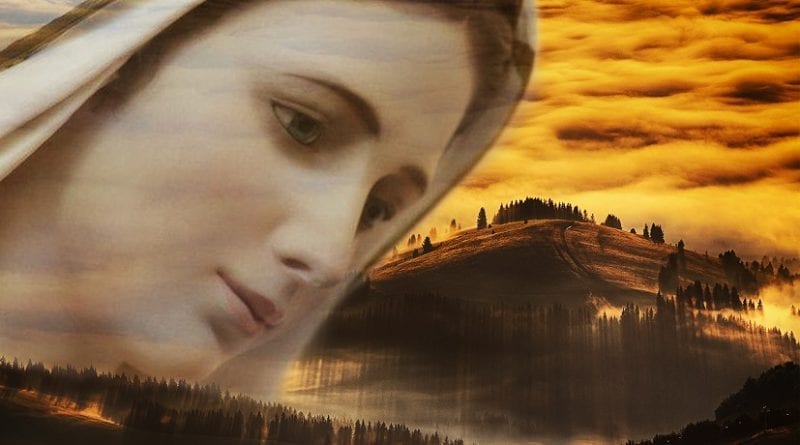 Dramatic Spinning Cross in Medjugorje