Medjugorje Today January 20, 2021 – Our Lady's appeal against blasphemy: 'They pierce my Heart' Avoid blasphemies at all cost to protect your soul. Our Lady says: "This is the only way"
Dear children! I am your mother and I ask you to convert. Pray especially for blasphemers .Here I am happy because there are many who honor me. But don't forget that elsewhere there are many more people who hurt and offend me .
MESSAGE OF 25 MARCH 1999
Dear children, I invite you to prayer with the heart. In a particular way, children, I invite you to pray for the conversion of sinners, of those who pierce my Heart and the Heart of my son Jesus, with the sword of hatred and daily blasphemy .
Let us pray, little children, for those who do not want to know the love of God, even though they are in the Church. We pray that they are converted; may the Church rise in love.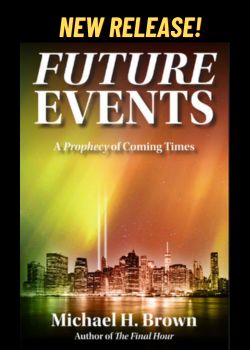 Only with love and prayer , little children, can you live this time which is given to you for conversion. Put God first and then the risen Jesus will become your friend. Thank you for having responded to my call!
Medjugorje Message, September 12, 1985
"Dear children! I wish to tell you that the cross should be central these days. Pray especially before the cross from which great graces are coming. Now in your homes make a special consecration to the cross. Promise that you will neither offend Jesus nor abuse the cross. Thank you for having responded to my call. "
Medjugorje Message, August 2, 2012 – Apparitions to Mirjana
"Dear children, I am with you and I am not giving up. I desire to have you come to know my Son. I desire for my children to be with me in eternal life. I desire for you to feel the joy of peace and to have eternal salvation. I am praying that you may overcome human weaknesses. I am imploring my Son to give you pure hearts. My dear children, only pure hearts know how to carry a cross and know how to sacrifice for all those sinners who have offended the Heavenly Father and who, even today, offend Him, although they have not come to know Him. I am praying that you may come to know the light of true faith which comes only from prayer of pure hearts. It is then that all those who are near you will feel the love of my Son. Pray for those whom my Son has chosen to lead you on the way to salvation. May your mouth refrain from every judgment. Thank you. "