"So that the joy of the Gospel reaches the ends of the earth and no periphery is deprived of its light." 
---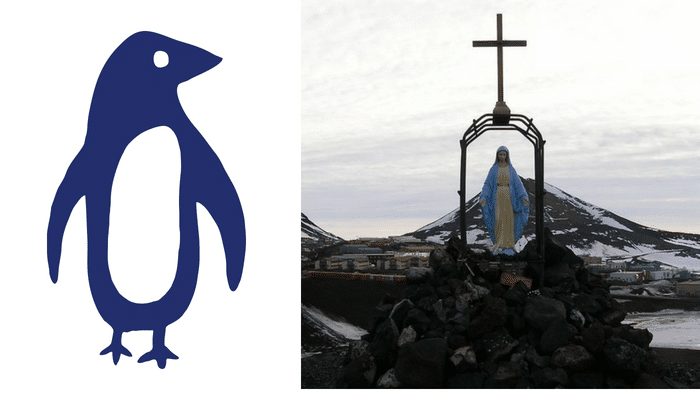 The Penguin
---
As w

e continue to build Mystic Post , we have added a Penguin to our logo. As we all know penguins dwell in the most remote places on earth. So with that in mind,  our

 penguin

 symbolizes advancing  Our Lady's message of peace throughout the world – "to the ends of the earth" including desolate terrains where penguins make their homes. The Penguin is a symbol of a pilgrim here on earth working as an apostle for the Queen of Peace in Heaven.
 

"I am calling you to be My Apostles…My children, great graces have been given to you to be witnesses of God's love." The Queen of Peace
"Star of the new evangelization, help us to shine in the witness of communion, service, ardent and generous faith, justice and love for the poor, so that the joy of the Gospel reaches the ends of the earth and no periphery is deprived of its light." Pope Francis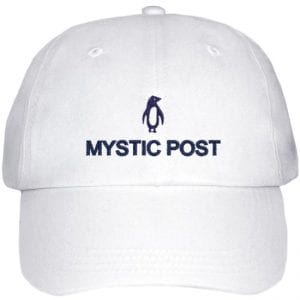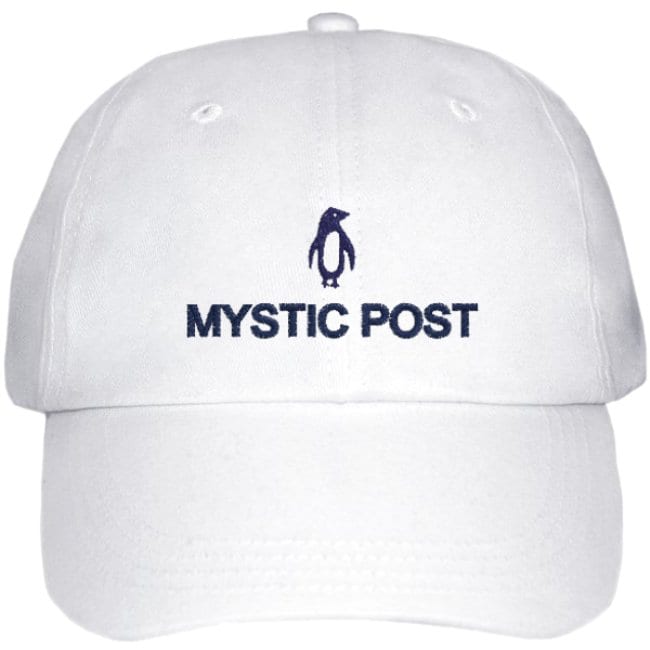 Get Mystic Post Penguin Hat Here
---
Our Song
Follow Mystic Post on Facebook
[wpdevart_like_box profile_id="ministryvalues" connections="show" width="300″ height="550″ header="small" cover_photo="show" locale="en_US"]</p
There is personal story behind the origins of the intrepid penguin and the slogan "Go Far".  
I graduated from college without any big plans other than to seek adventure before I settled down to a desk job. I simply wanted to "Go Far. I found a crew position on a sailboat heading across the Atlantic. After an epic adventure on the water I landed in Europe and was eager to pursue a "road less traveled" and it seemed taking a trip down that road would be most interesting riding a motorcycle.  
One adventure led to another which led to unforgettable moments including a short stint in a  Turkish jail, driving trucks across Greece, communist Yugoslavia ( just miles away from Medjugorje) , and throughout Europe.  All my decisions where motivated by seeking bold adventure, going far, and  seeking the outer reaches of what life had to offer.  I plunged into all that life had to offer but over time I began to learn that bold adventure without a spiritual foundation would never be wholly fulfilling. This realization put me on a quest to find deeper meaning in life.  I knew I needed to go farther.
After many twists and many  turns and over many years including thousands of miles on the open ocean, I never lost my urge to "Go Far" but happily my quest for the outer reaches of the wonder of life led me to find adventures in spiritual journeys – spiritual journeys that that were set on fire by the Blessed Mother.  Our Lady – the Queen of Peace at Medjugorje – led me be back to the Catholic Church where I discovered God's "Great Graces". But the path to Christ is not always an easy journey; one's heart and soul must indeed "go far".  So in this way our mascot – the blue penguin – the one who lives so far away – represents those who seek spiritual adventure without fear and who go boldly to the outer edges of world as apostles of God's love.
 

Our flightless friend's heart was born in Medjugorje. 
We hope to encourage all Christians to boldly "Go Far" in all they do – but most importantly to go far in one's faith… God Bless.
(A little secret: the red "O" in the logo  symbolizes Our Lady's triumphant heart)
---
Where the Apostles Died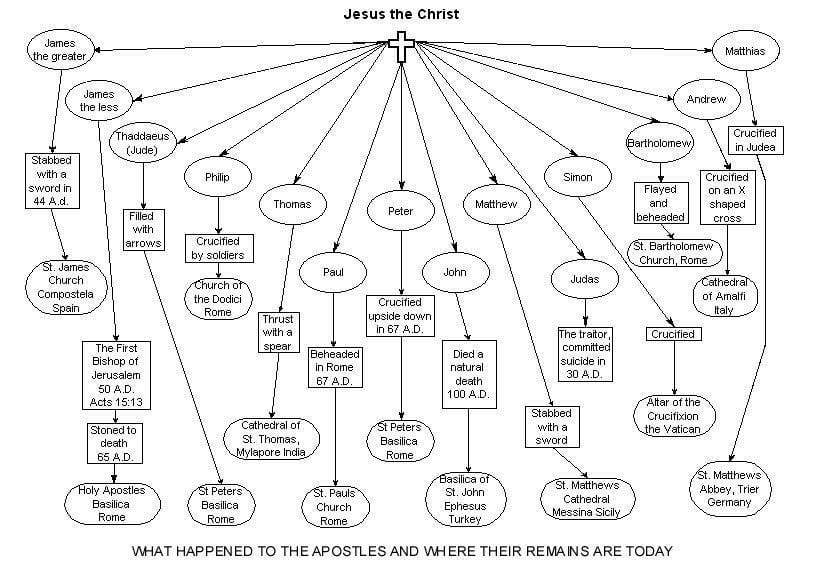 ---
About Mystic Post:
Mystic Post.com hopes to be a destination for an open and fearless dialogue about all the ways the Catholic faith affects our lives.  Based in Alexandria, Va., we are an online news magazine exploring the mystery of faith.  We are dedicated to bringing a fresh perspective to important issues of the day.
[wpdevart_like_box profile_id="ministryvalues" connections="show" width="300″ height="550″ header="small" cover_photo="show" locale="en_US"]