Padre Pio appeared to Mother Speranza in bilocation. Here is the story that reveals the mystery.
THE STORY
Blessed Mother Speranza , founder of the Handmaids of Merciful Love, said she had seen Padre Pio of Pietralcina, for a whole year, every day in Rome.
We know very well the "saint of the Gargano" did not go to Rome, except once to accompany his sister who had decided to enter the cloistered monastery in 1917.
This, therefore, is another important testimony of the phenomena of bilocation that Padre Pio has experienced in his life.
Father Pio


We offer you another story
Blessed Don Orione had to declare the following regarding the bilocation of Padre Pio:
"In the basilica of San Pietro, at the beatification of Santa Teresa del Bambin Gesù, there was also Padre Pio , in bilocation. 
I saw him come towards me, smiling.
I went to meet him, through the crowd, but when I came a few paces away, he disappeared ".
Papaboys editorial staff
Source www.padrepio.catholicwebservices.com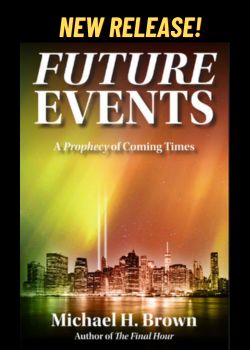 Prayer for St. Padre Pio by Pope John Paul II
Teach us, we pray, humility of heart, so that we may be counted among the little ones of the Gospel to whom the Father promised to reveal the mysteries of His Kingdom. Help us to pray without ceasing, certain that God knows what we need even before we ask Him. Obtain for us the eyes of faith that will help us recognize in the poor and suffering, the very face of Jesus. Sustain us in the hour of trouble and trial and, if we fall, let us experience the joy of the sacrament of forgiveness. Grant us your tender devotion to Mary, mother of Jesus and our Mother. Accompany us on our earthly pilgrimage toward the blessed Homeland, where we too, hope to arrive to contemplate forever the Glory of the Father, the Son, and the Holy Spirit. Amen.
---