Before the morning breaks, recite this beautiful prayer to the Heavenly Mother, for peace and tranquility
Do not forget the importance of the examination of conscience, every evening, before going to rest. You will know yourself, you will purify your soul, you will prepare yourself for death. Think about how God would judge you if you were to die tonight.
Put yourself in the presence of God and thank him for the benefits he has given you on this day. In the name of the Father and of the Son and of the Holy Spirit. Amen.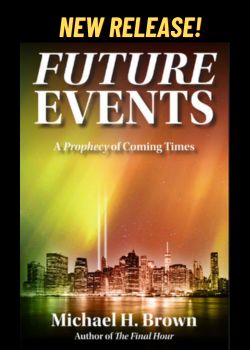 1. Ask God for the grace to know and to always hate sin.
2. Think of all the shortcomings committed on this day with thoughts, words, deeds and omissions, paying particular attention to the defect, to which you are more inclined.
3. Pentiti of true heart of all the faults; Ask God for forgiveness and try to put yourself in this state where you would like to find yourself at the point of death.
4. Prayer of thanksgiving to God for life and for all that we have.
ACT OF PAIN
My God, I repent and grieve with all my heart sins, because by sinning I have deserved your punishments and much more because I have offended you, infinitely good and worthy of being loved above all things. I propose with your holy help not to offend you ever again and to escape the next occasions of sin. Lord, mercy, forgive me. Our Father, Hail Mary, Glory to the Father, Creed, Angel of God, The eternal rest.
VISIT, OR FATHER (PARTIAL INDULGENCE)
Visit, O Father, our home and keep away the snares of the enemy; let the holy angels guard us in peace, and let your blessing always remain with us. For Christ our Lord. Amen.
I LOVE YOU
I adore you, my God, and I love you with all my heart. I thank you for having created me a Christian fact and kept on this day. Forgive me the evil done today, and, if any good I have done, accept it. Guard me in rest and free me from danger. Your grace is always with me and with all my loved ones. Amen.
AT THE END OF THE DAY
At the end of the day, or supreme Creator, watch over us in repose with the love of the Father. Give health to the body and fervor to the spirit, your light will light up the shadows of the night. In the sleep of the members the heart remains faithful, and at the return of dawn you sing your praise. May be honor to the Father and to the Son and to the Holy Spirit, to the triune God and unique in the centuries be glory. Amen.