"Dear children! Today also I invite you to prayer. Only by prayer and fasting can war be stopped"
Medjugorje Message for the World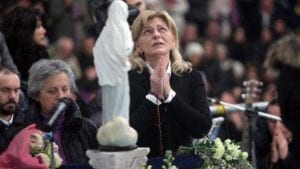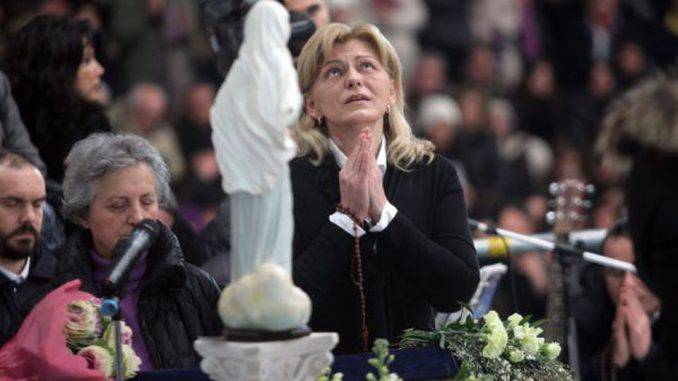 "
D

ear children! Today also I invite you to prayer. Only by prayer and fasting can war be stopped. Therefore, my dear little children, pray and by your life give witness that you are mine and that you belong to me, because Satan wishes in these turbulent days to seduce as many souls as possible. Therefore, I invite you to decide for God and He will protect you and show you what you should do and which path to take. I invite all those who have said "yes" to me to renew their consecration to my Son Jesus and to His Heart and to me so we can take you more intensely as instruments of peace in this

unpeaceful

world. Medjugorje is a sign to all of you and a call to pray and live the days of grace that God is giving you. Therefore, dear children, accept the call to prayer with seriousness. I am with you and your suffering is also mine. Thank you for having responded to my call.
"
---


"Dear children! Today I invite you to peace. I have come here as the Queen of Peace and I desire to enrich you with m
y motherly peace. Dear children, I love you and I desire to bring all of you to the peace which only God gives and which enriches every heart. I invite you to become carriers and witnesses of my peace to this

unpeaceful

world. Let peace reign in the whole world which is without peace and longs for peace. I bless you with my motherly blessing. Thank you for having responded to my call.
"
(Photo I found on Facebook posted by Kevin McGuire)