RUSSIA SAYS WEST ARMING UKRAINE WILL CAUSE 'GLOBAL COLLAPSE' IN CHILLING WARNING
Russia says West arming Ukraine will cause 'global collapse' in chilling warning
Earlier today Vladimir Putin demanded Ukraine must distance itself from NATO, lay down its arms and recognise Russia's claims to Crimea, and to acknowledge that Donetsk and Lugansk are independent states before war can end
Sending foreign weapons to Ukraine will lead to a "global collapse", Russia's foreign ministry has warned.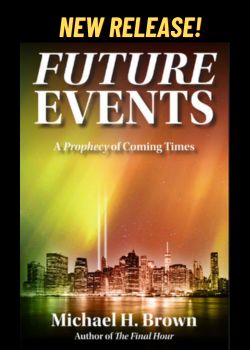 Sergey Lavrov, Russia's Foreign Minister, said western powers sending mercenaries and military equipment to the front lines would be a "catastrophic development".
Yesterday, Deputy PM Dominic Raab called on world leaders to support Ukraine with "everything from military hardware through to cyber resilience" to prevent a "creeping normalisation" of what Russia is doing in Ukraine.
He urged his international counterparts to supply the under-siege nation to prevent "more aggression in the future".
Meanwhile, Vladimir Putin has demanded Ukraine recognise Russia's claim to Crimea and acknowledges Donetsk and Lugansk as independent states if the war is to end.
Ukraine must also lay down their arms and distance themselves from Nato.
The demands come after reports Kremlin troops are preparing for a fresh attempt to seize Kyiv.
As the invasion enters its 12th day, UK defence officials believe Russian troops have made minimal gains over the last 48 hours – and Putin's troops were pushed out of Chuhuiv.
But there are fears the 'humanitarian corridors' – set up to help refugees flee the fighting – are simply a way for Russia to manipulate the situation with the corridors forcing them to exit through Belarus or Russia.
Vladimir Putin 's troops have been attempting to advance towards the capital city for days but ground to a halt as the Ukrainian resistance hit supply lines.
THE BOOK THAT SAID THIS DAY WOULD COME  RUSSIA AND USA GO TO WAR- The Madonna Files by Stephen Ryan