Short Video of the Amazing "Sky Cross" that came to Medjugorje. And a Powerful prayer Saint Catherine of Siena teaches us to invoke the descent of the Holy Spirit this Sunday before Mass
With this powerful prayer, we ask the Lord to forgive us for our sins and invoke the descent of the Holy Spirit, as Saint Catherine of Siena teaches us.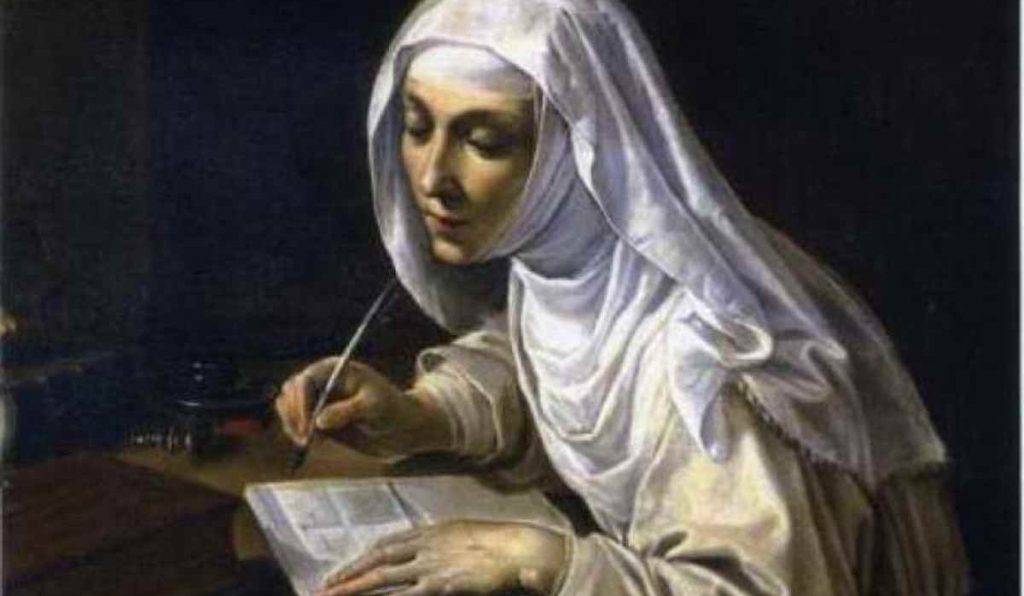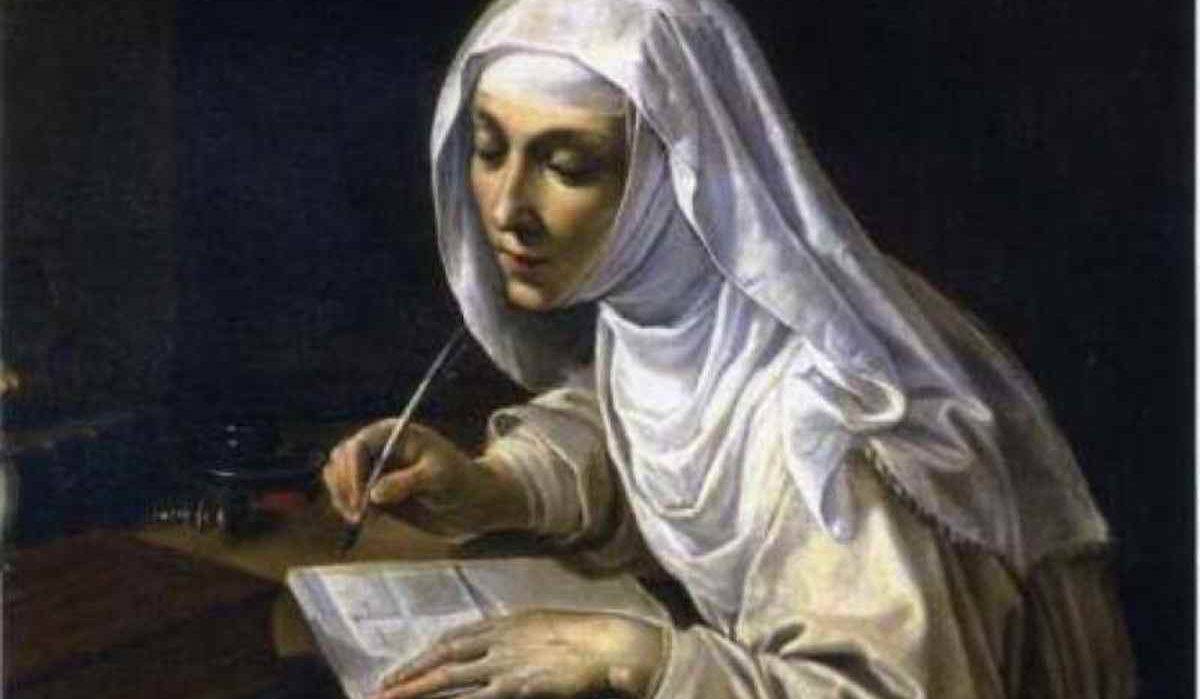 As Saint John Mary Vianney, Curé of Ars teaches us, it is good to start preparing for Holy Mass from our awakening. 
Let's go to church a little early, to have a few moments to meditate on the great action we are about to witness, reminding us what the Holy Prophet said: "What joy when they said to me: we will go to the house of the Lord".
By leaving ourselves and washing our spirit from earthly things, we are able to think only of God. Only in this way, the house of the Good God, will truly be for us the door to heaven.
The offering prayer
Before going to Holy Mass, let us pray together to honor the Lord and ask for forgiveness of our sins.
With this powerful prayer we ask Jesus in particular to save our souls and those of our loved ones.
We then dedicate a few moments to a deep meditation, praying, as Saint Catherine of Siena teaches us, so that the Holy Spirit descends on us and inflames us with the love of Christ Jesus, our Lord.
Holy Mass offer prayer
Eternal Father I offer you the sacrifice that your beloved Son Jesus offered you on the Cross and which will shortly be renewed on this altar.
I offer it to you on behalf of all creatures, with the Holy Masses that have been celebrated and will be celebrated all over the world, to adore you and give you the honor you deserve, to thank you for your countless benefits, to repair the offenses made to you. with the sins that are committed and to beg you for me, for the Church, for the whole world and in particular for the salvation of the dying and in suffrage of the holy Souls of Purgatory and (add a desired intention)
Invocation to the Holy Spirit
Prayer to the Holy Spirit of Saint Catherine of Siena
O Holy Spirit , come into my heart: by your power draw him to you, O God, and grant me charity with your fear. 
Free me, O Christ, from any bad thoughts: warm me and inflame me with your sweetest love, so every pain will seem light to me.
Holy my Father, and my sweet Lord, now help me in all my actions.
Christ love, Christ love.
Amen.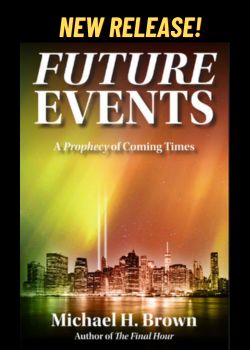 Fabio Amicosante