The Coronavirus Pandemic Rosary: 5 Powerful Rosary Devotions to battle the evil supervirus
Source: Church Pop Make sure to check out their great site,
This is so beautiful!
Pope Francis encouraged the faithful to pray the Rosary throughout the month of May.  In a Apr. 25 letter, he said "contemplating the face of Christ with the heart of Mary our Mother will make us even more united as a spiritual family and will help us overcome this time of trial."
He requests that families and individuals "rediscover the beauty of praying the rosary at home in the month of May."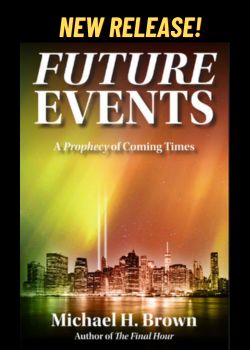 Instagram user For Dust Thou Art shared a beautiful method of praying the Rosary amidst the coronavirus pandemic.
In the original post, the user writes, "Here's something I've been working on in isolation. I wrote five prayers to be used at the Mysteries (in lieu of, or along with). I hope this brings a little light to your day. Stay safe out there!"
The Rosary includes a simple diagram explaining the intention for each mystery. The user includes a prayer for the suffering and dying, a prayer for the workers, a prayer for gratitude, a prayer for understanding, and a prayer for courage.
Here's the diagram and prayers below: