THE DEVIL'S LESSON…When Satan Told a Famous Exorcist Who Created Hell – Was it God or the Devil?
Source it.aleteia.org
My great grace was that of having been named exorcist by Cardinal Poletti as a helper of Father Candido Amantini, a saint and famous exorcist whom I had as a teacher for six years. My great luck was that, because I too started from scratch, I did not know anything at all ". ..Fr Gabriel Amorth
The secret dialogues' on the demon, between father Amorth and the 'master' Candido Amantini
One day Candido revealed some incredible words from the devil.
I remember a lesson that once the devil gave Father Candido. He was freeing a person and saying to him: "Come on, go, the Lord has prepared you a well-heated house, where you will not suffer from the cold, in which you will be warm hot …".And the devil imperiously: "You know nothing!".
When he interrupts saying: "You know nothing, you do not understand anything", it means that the Lord has commanded him to give a lesson to the exorcist: "It is not He who created Hell!" It means that God has created only good things. "We were us, He had not even thought about it", the devil continued: "It was not in the programs of God the existence of hell!".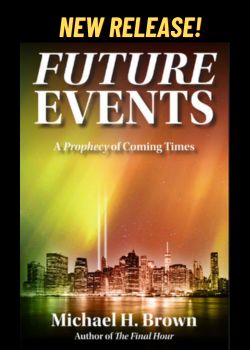 These words come from Elisabetta Fezzi, collected in the volume "Father Amorth. My battle with God against Satan "(San Paolo editions), the" tricks of the trade "of exorcist were the result of a long ranks in Rome, lasting six years, next to the" master "Candido.