Medjugorje Today: The Sweet Mystery of the Sugar Rose that went to Heaven
For centuries the birth of the Madonna is celebrated on September 8. But from Medjugorje, another date was revealed by the Virgin Mary herself.
In the early years of the apparitions, the date of her birth was revealed to the visionaries in 1984 as August 5.
To tell this incredible story visionary, Marija Lunetti, revealed to pilgrims, on Easter Sunday in 2004, exactly what happened.
On that occasion, Marija said to the pilgrims.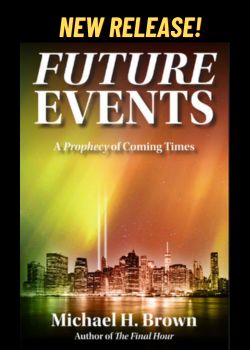 "Our Lady told us that August 5th was her birthday and so we decided to celebrate this day in a special way.
It was 1984 and the Madonna was 2000 years old. I was with a large prayer group and we came up with the idea of making a nice big cake.
When we all gathered on apparition hill, in total, we were over one hundred. We decided to get everyone together to make this big cake. I don't know how we managed to take it all the way up the hill of the cross! We put on many candles and there were lots and lots of sugar roses.
With the candles flickering in the night, the Madonna appeared and we sang "happy birthday to you".
I must say, we were all so excited.
Then, towards the end of the singing, Ivan came by and took a sugar rose off the cake and spontaneously offered it to the Blessed Mother.
She took it from him and accepted our wishes and prayed for us and our intentions.
We were in seventh heaven.
But we were then puzzled by the sugar rose because the next day we were certain the sugar rose would be right where we gave it to Our Lady.
That next day at five in the morning we went up the hill to look for the rose because we were sure Our Lady could not take it with her back to heaven.
But we looked everywhere and yet we could not find the sugar rose anywhere.
So our joy was so great, because then we knew that Our Lady took the sugar rose with her to heaven. Such joy!
Ivan was all proud because he had come up with this idea.
So that is how we celebrated Our Lady's birthday on August 5th, but today many people tell me: "But isn't September 8th the Madonna's birthday? So why are we celebrating August 5th? I say: celebrate it twice. Why do we have to complicate life? For the Madonna, her birthday we can celebrate it twice. We have seen that Our Lady has given us so many ideas for us to celebrate the good news of her Son Jesus.
So that on her birthday you can really repeat the words she said on the evening of August 5, 1984: "Dear children! Today I am happy, so happy! I never cried with pain in my life as I cry with joy tonight! Thank you!"