The Greatest Exorcist – Fr. Armorth's (R.I.P.) most effective prayer for liberation against attacks from the "Evil One"…
A powerful prayer is certainly comfort to those who suffer attacks from the evil one on health, work and family. Father Amorth recommended one of them all.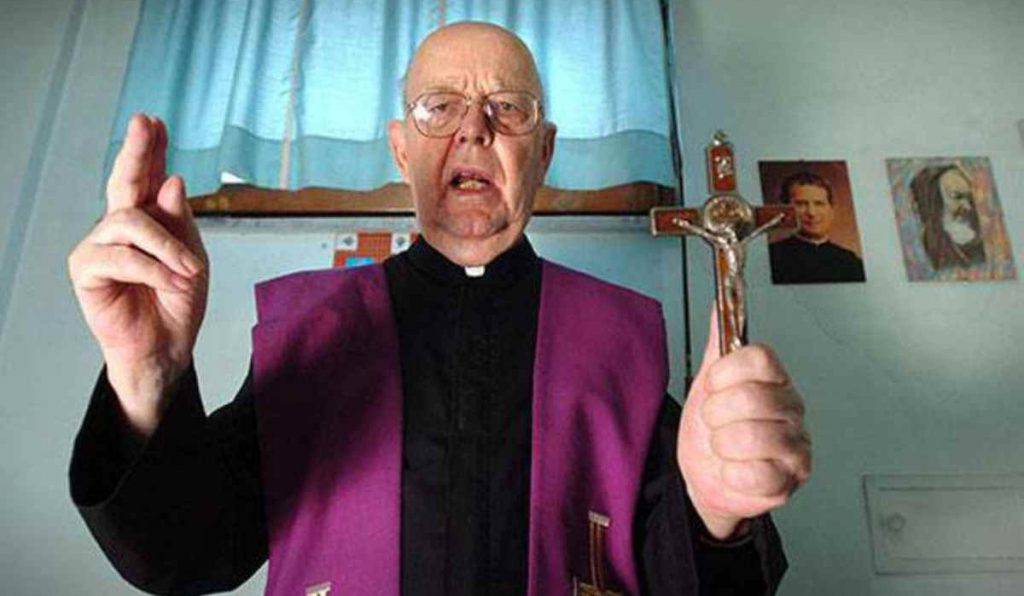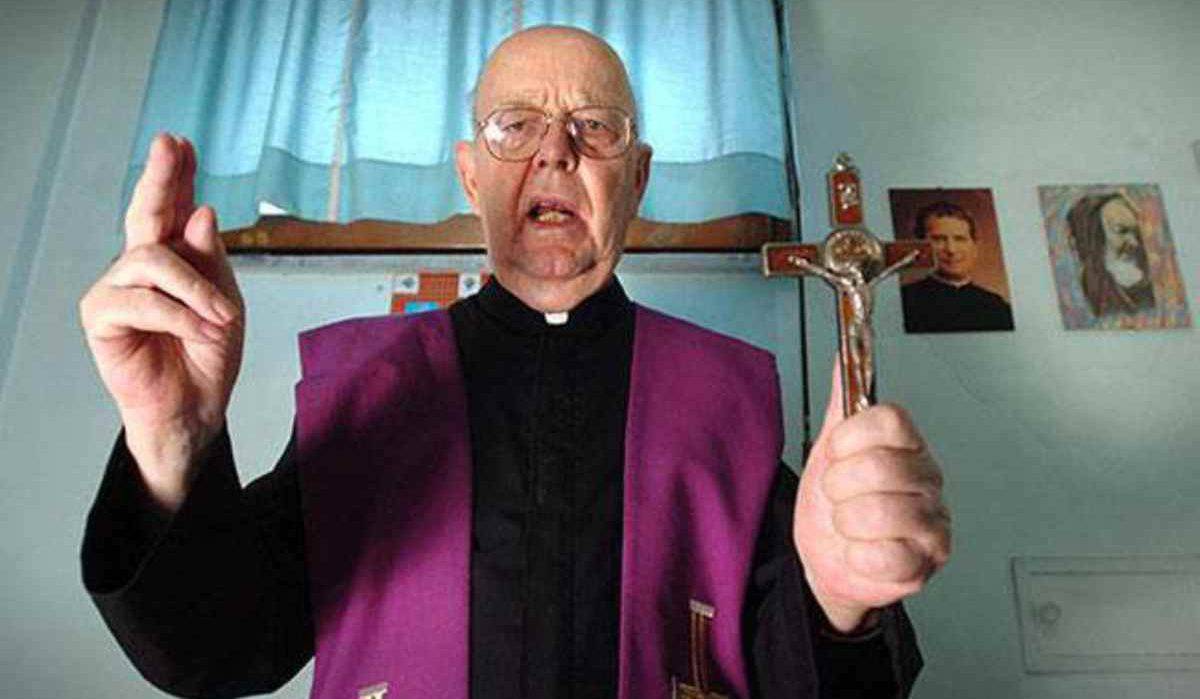 This prayer of liberation can be recited to ask for help healing and liberation from spiritual problems.
During his "personal blessings" Father Amorth often recited these words to ask for the intercession of the Holy Trinity, of Our Lady, of the Angels, of the Archangels and of all the Saints. It was the prayer of liberation that advised most.
Let us therefore open our hearts so that our words are not empty but filled with faith so, God willing, each of us can become His extraordinary instrument.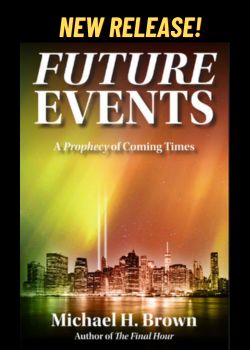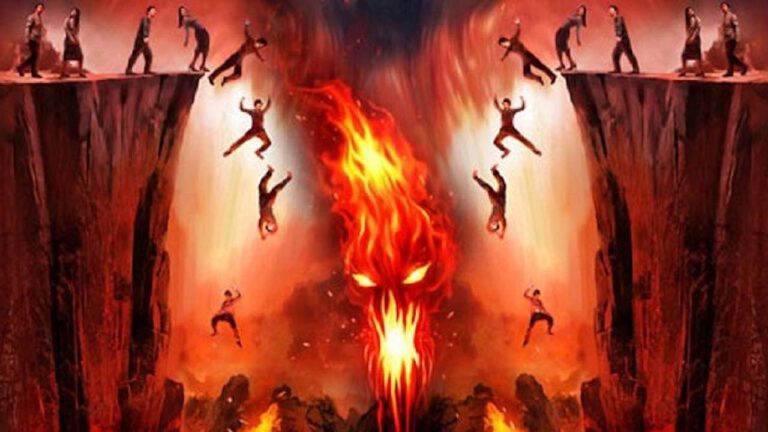 Liberation Prayer of Father Amorth
In the name of the Father of the Son and of the Holy Spirit, Amen
Spirit of the Lord, Spirit of God, Father, Son and Holy Spirit, Holy Trinity, Immaculate Virgin, Angels, Archangels and Saints of Paradise, come down to (name).
Found it Lord, shape it, fill it with you, use it . Kick all the adverse forces of evil away from him, destroy them, so that (name) can be well and do good.
He chases away evil spells, witchcraft, black magic, black masses, invoices, bindings, curses, the evil eye, satanic rites, satanic cults, consecrations to satan.
Break all ties with satan and all people related to satan : live or deceased.
It drives away from him the diabolical infestation, the diabolical possession, the diabolical obsession; all that is evil, sin, envy, jealousy, perfidy; physical, mental, moral, spiritual, diabolical illness.
Burn all these evils in hell because they never have to touch (name) and no other creature in the world.
I order and command, with the power of Almighty God, in the name of Jesus Christ the Savior, through the intercession of the Immaculate Virgin, with the power I have from the Church, although unworthy, to all unclean Spirits, to all presences that harass (name), to leave him immediately, to leave him permanently and to go to eternal hell, chained by St. Michael the Archangel, by St. Gabriel, by St. Raphael, by our Guardian Angels, crushed under the heel of the Most Holy Immaculate Virgin.
Amen
Who is Father Gabriele Pietro Amorth
Father Gabriele Pietro Amorth was born in Modena on May 1, 1925, baptized the following day, died in Rome on September 16, 2106, carried out more than 70,000 exorcisms during his long ministry.
He was one of the greatest exorcists in the world, certainly the best known. He fought against Satan and his pitfalls until the end of his life , helping and comforting thousands of people.