The Power of Mary- Rarely seen photo of John Wayne & Son Venerating the Blessed Mother – Grandson became Priest .
What a powerful photo Pinterest post, this photo was taken in the early 1950s while filming "The Quiet Man,"  The photo was taken many years before his conversion The photo was taken in Cong, Ireland.
John Wayne's first wife,  Josephine. She prayed for many years for the conversion of her husband. She did not remarry until after his death, because she knew her marriage to him was still valid in the Catholic Church. Source Churchpop.com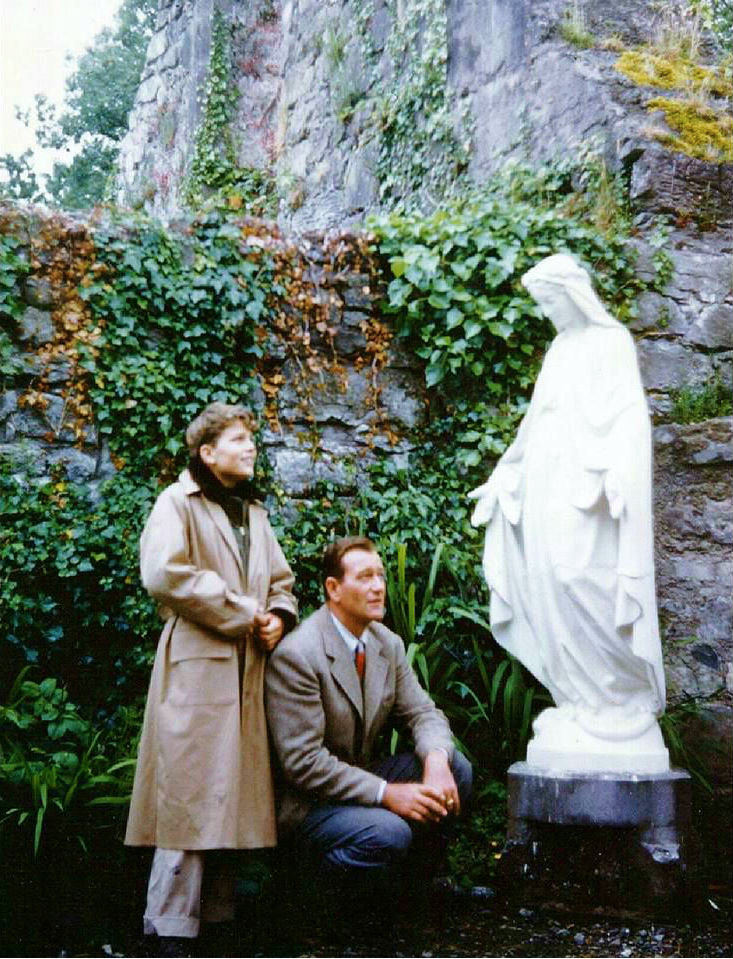 All four of their children were raised in the Catholic faith, and his grandson is even a priest! whose conversion was ignited by a trip to medjugorje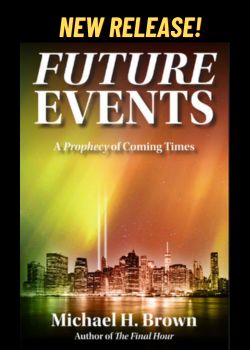 The grandson of actor John Wayne, Fr. Matthew Munoz, shares his thoughts and insights on Our Lady's coming to Medjugorje.
---
To know what America's future holds, know what the past has already revealed.  THESE PROPHECIES ARE REAL AND THE MOST ACCURATE IN HUMAN HISTORY! Buy on Amazon
---