OUR LADY REVEALS: "ONLY THESE KINDS OF SOULS GO TO HEAVEN"..DO NOT BE DEAF AND BLIND..I AM CALLING YOU BECAUSE I NEED YOU." HOW TO BE SURE OF YOUR SOUL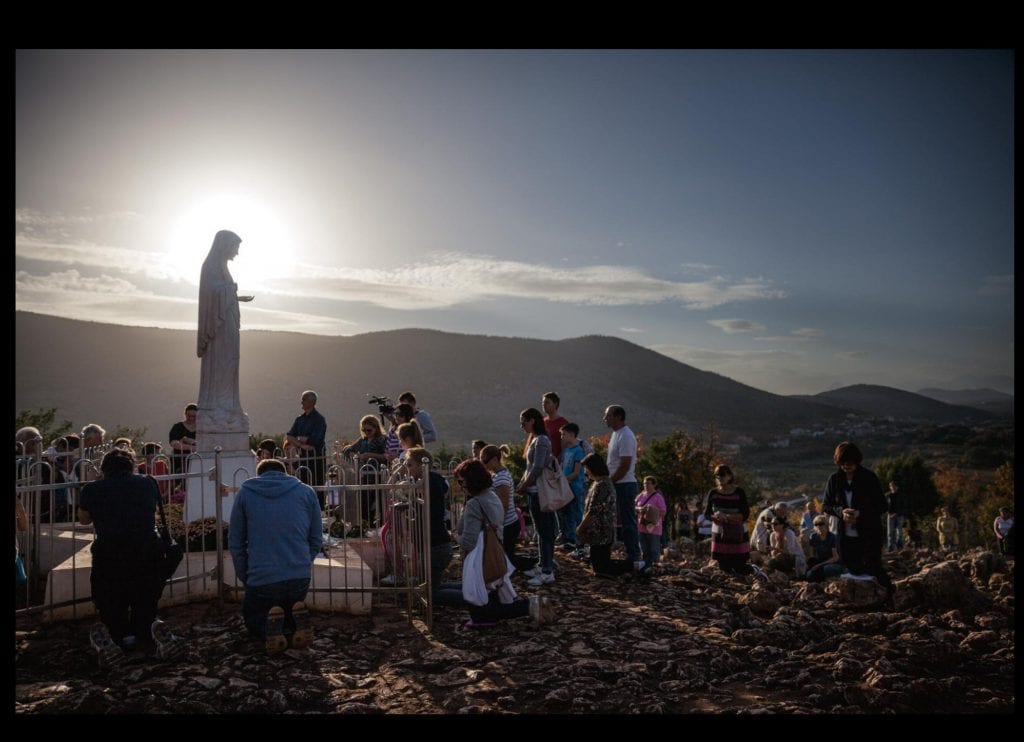 Medjugorje Message, February 2, 2012 – Apparitions to Mirjana
"Dear children; I am with you for so much time and already for so long I have been pointing you to God's presence and his infinite love, which I desire for all of you to come to know. And you, my children? You continue to be deaf and blind as you look at the world around you and do not want to see what it is going on without my Son. You are renouncing him – and he is the source of all graces. You listen to me while I am speaking to you, but your hearts are closed and you are not hearing me. You are not praying to the Holy Spirit to illuminate you. My children, pride has come to rule. I am pointing out humility to you. My children, remember that only a humble soul shines with purity and beauty because it has come to know the love of God. Only a humble soul becomes Heaven, because my Son is in it. Thank you. Again I implore you to pray for those whom my Son has chosen – those are your shepherds. "
How to protect yourself from evil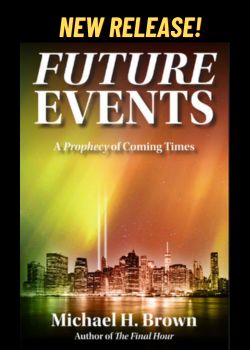 Medjugorje Message, September 2, 2012 – Apparitions to Mirjana
"

D

ear children, as my eyes are looking at you, my soul is seeking those souls with whom it desires to be one – the souls who have understood the importance of prayer for those of my children who have not come to know the love of the Heavenly Father. I am calling you because I need you. Accept the mission and do not be afraid, I will strengthen you. I will fill you with my graces. With my love I will protect you from the 

evil

 spirit. I will be with you. With my presence I will console you in difficult moments. Thank you for your open hearts. Pray for priests. Pray that the unity between my Son and them may be all the stronger, that they may be one. Thank you. 
"Dear children! Today I call you especially now to advance against Satan by means of prayer. Satan wants to work still more now that you know he is at work. Dear children, put on the armor for battle and with the Rosary in your hand defeat him! Thank you for having responded to my call. "
The Path to Heaven
Medjugorje Message, November 27, 1986
"

D

ear children! Again today I call you to consecrate your life to me with love, so I am able to guide you with love. I love you, dear children, with a special love and I desire to bring you all to Heaven unto God. I want you to realize that this life lasts briefly compared to the one in Heaven. Therefore, dear children, decide again today for God. Only that way will I be able to show how much you are dear to me and how much I desire all to be saved and to be with me in 

Heaven

. Thank you for having responded to my call. 

"
Medjugorje Message, October 2, 2018 – Apparitions to Mirjana
"

D

ear children, I am calling you to be courageous and to not grow weary, because even the smallest good—the smallest sign of love—conquers evil which is all the more visible. My children, listen to me so that good may overcome, so that you may come to know the love of my Son. This is the greatest happiness—the hands of my Son that embrace, of Him who loves the soul, of Him who has given Himself for you and is always giving Himself anew in the Eucharist, of Him who has the words of eternal life. To come to know His love, to follow in His footsteps, means to have a wealth of spirituality. This is the wealth which gives good feelings and sees love and goodness everywhere.
Apostles of my love, my children, be like the rays of the sun which with the warmth of my Son's love warm everyone around them. My children, the world needs apostles of love; the world needs much prayer, but prayer spoken with the heart and the soul and not only pronounced with the lips. My children, long for holiness but in humility, in the humility which permits my Son to do that which He desires through you.
My children, your prayers, your words, thoughts and actions—all of this either opens or closes the doors to the Kingdom of Heaven for you. My Son showed you the way and gave you hope, and I am consoling and encouraging you because, my children, I had come to know pain, but I had faith and hope. Now I have the reward of life in the Kingdom of my Son. Therefore, listen to me, have courage and do not grow weary. 

"