Today Catholic Media reports gloomy news: USA Church withering (including Catholic Church down 20%) … Yet ignore the explosive rise of Medjugorje and Pope John Paul II's prophecy…The time of triumph is nearing…"I am preparing you for new times" The Queen of Peace
In this video you will see the hope of the world.
Pope John Paul II's Prophecy on Medjugorje: "If I was not the pope, I would already be in Medjugorje. I know everything. I follow everything. Please ask the pilgrims to pray for my intentions. Protect Medjugorje for me because Medjugorje is hope for the world."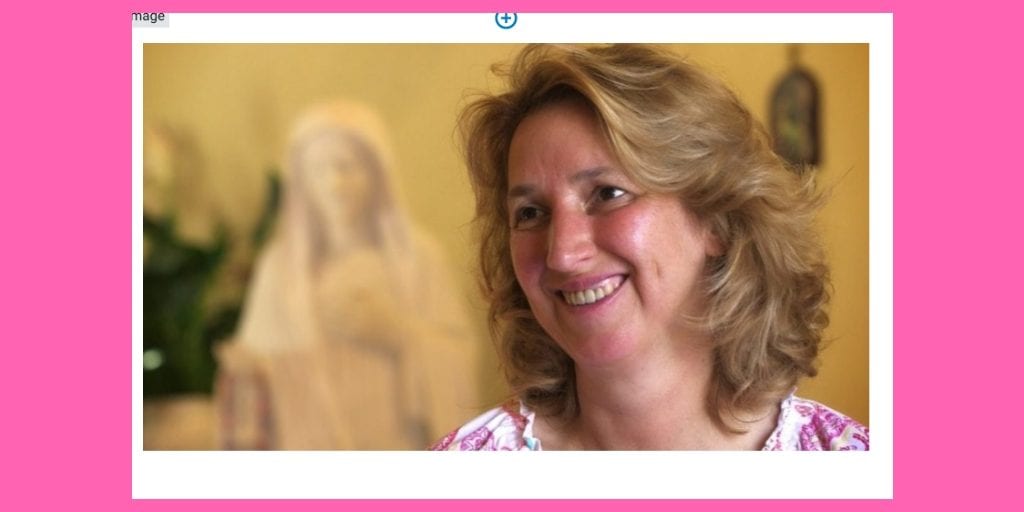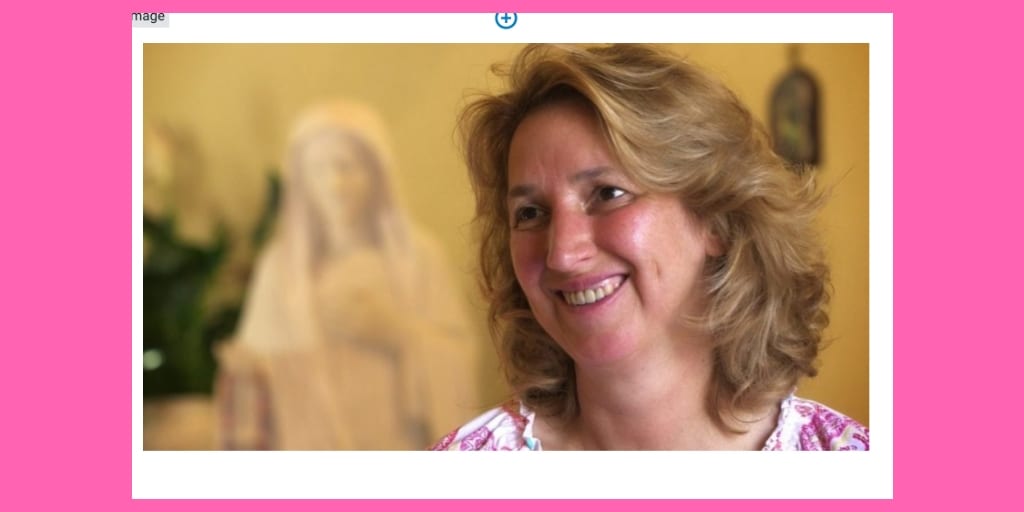 "Message for the Queen of Peace – June 25, 2019 "Dear children! I am thanking God for each of you. In a special way, little children, thank you for having responded to my call. I am preparing you for the new times that you may be firm in faith and persevering in prayer, so that the Holy Spirit may work through you and renew the face of the earth. I am praying with you for peace which is the most precious gift, even though satan wants war and hatred. You, little children, be my extended hands and proudly go with God. Thank you for having responded to my call."
Pew Report: The religious landscape of the United States continues to change at a rapid clip. In Pew Research Center telephone surveys conducted in 2018 and 2019, 65% of American adults describe themselves as Christians when asked about their religion, down 12 percentage points over the past decade. Meanwhile, the religiously unaffiliated share of the population, consisting of people who describe their religious identity as atheist, agnostic or "nothing in particular," now stands at 26%, up from 17% in 2009.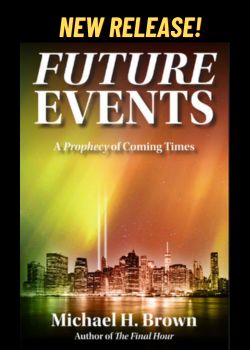 Both Protestantism and Catholicism are experiencing losses of population share. Currently, 43% of U.S. adults identify with Protestantism, down from 51% in 2009. And one-in-five adults (20%) are Catholic, down from 23% in 2009. Meanwhile, all subsets of the religiously unaffiliated population – a group also known as religious "nones" – have seen their numbers swell. Self-described atheists now account for 4% of U.S. adults, up modestly but significantly from 2% in 2009; agnostics make up 5% of U.S. adults, up from 3% a decade ago; and 17% of Americans now describe their religion as "nothing in particular," up from 12% in 2009. Members of non-Christian religions also have grown modestly as a share of the adult population.
The data shows that the trend toward religious disaffiliation documented in the Center's 2007 and 2014 Religious Landscape Studies, and before that in major national studies like the General Social Survey (GSS), has continued apace.
The data shows that just like rates of religious affiliation, rates of religious attendance are declining. Over the last decade, the share of Americans who say they attend religious services at least once or twice a month dropped by 7 percentage points, while the share who say they attend religious services less often (if at all) has risen by the same degree. In 2009, regular worship attenders (those who attend religious services at least once or twice a month) outnumbered those who attend services only occasionally or not at all by a 52%-to-47% margin. Today those figures are reversed; more Americans now say they attend religious services a few times a year or less (54%) than say they attend at least monthly (45%).