Virgin Mary APPEARS during Coronavirus Pandemic!
#journeydeeper #catholic #mary Our Blessed Virgin Mary has been repeatedly appearing during this Coronavirus Pandemic!
Watch as She appears in Italy during your Holy Father's Orbi blessing on March 27, 2020, to Argentina and Colombia.
I am sure She has appeared elsewhere comforting us and giving us hope.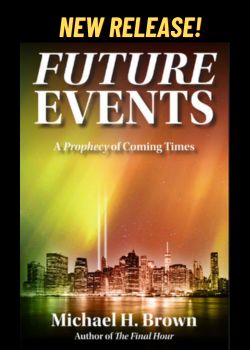 Subscribe to Journey Deeper Youtube Channel