Vatican Ambassador: "Medjugorje no longer suspect – and is the sign of a living Church"
" Medjugorje is the sign of a living Church ". L ' Archbishop Henryk Hoser , Polish, a past life, with assignments in Africa, France, Holland, Belgium, Poland, fifteen months was sent by Pope Francis in the Balkan parish known around the world for the alleged Marian apparitions begin June 26, 1981 and – according to some of the six alleged seers involved – still in place. He has just completed a crowded catechesis for Italian pilgrims, in the large "yellow room" also used to follow the liturgies by videoconference, because the large church has become insufficient.

A "Cathedral" inexplicably arisen in an uninhabited countryside, well before the apparitions …
It was a prophetic sign. Today pilgrims come from all over the world, from 80 countries. Every year we host almost three million people.
How do you photograph this reality?
On three levels: the first is local, parochial; the second is international, linked to the history of this land, where we find Croats, Bosnians, Catholics, Muslims, Orthodox; then the third level, planetary, with arrivals from all continents, especially young people
With respect to these phenomena, always fairly discussed, do you have an opinion?
Medjugorje is no longer a "suspect" place. I was sent by the Pope to value pastoral activity in this parish, which is very rich in ferment, lives of an intense popular religiosity, constituted on the one hand by traditional rites, such as the Rosary, Eucharistic adoration, pilgrimages , the Via Crucis; on the other by the profound rooting of important sacraments such as, for example, the Confession.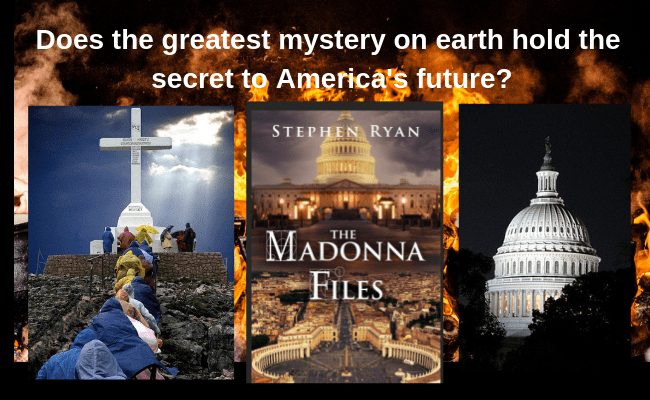 What affects you compared to other experiences?
An environment that lends itself to silence and meditation. The prayer becomes itinerant not only in the path of the Via Crucis, but also in the "triangle" drawn by the church of San Giacomo, from the hill of the apparitions (Blue Cross) and from Mount Krizevac, on whose top since 1933 there is a large cross white, wanted to celebrate, half a century before the apparitions, the 1,900 years since the death of Jesus. These goals are constitutive elements of the pilgrimage to Medjugorje. Most of the faithful do not come for the apparitions. The silence of prayer, then, is softened by a musical harmony that is part of this culture, sober, hardworking, but also full of tenderness. Many songs by Taizè are used. An atmosphere is created that facilitates meditation, meditation and analysis of one's own life, and ultimately, for many, conversion. Many choose the night hours to go up to the hill or even to Mount Krizevac.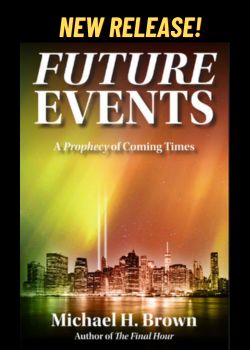 What is your relationship with the "seers"?
I met them all. At first I met four, then the other two. Each of them has its own story, a family of its own. It is important, however, that they be involved in the life of the parish.
How will you work?
Especially in training. Of course, it is not easy to talk about formation to people who, with different times and methods, testify to receiving messages from Mary for almost 40 years. We are all aware that we need everyone, including bishops, for ongoing formation, even more so in a community context. A dimension to be strengthened, with patience.
Do you see risks in this accentuating the Marian cult?
Certainly not. The popular pietas , here is centered on the person of the Madonna, Queen of Peace, but it remains a Christocentric cult, as also the liturgical canon is Christocentric.
Have tensions with the Diocese of Mostar diminished?
There have been misunderstandings on the theme of the apparitions, we have centered relationships and above all collaboration on the pastoral level, since then relationships have developed without reservations.
What future do you see for Medjugorje?
It is not easy to answer. It depends on so many elements. I can say what it is already and how it can be strengthened. An experience from which 700 religious and priestly vocations come undoubtedly strengthens the Christian identity, a vertical identity, in which man, through Mary, turns to the risen Christ. To anyone who comes to it, it offers the image of a Church that is still fully alive and in particular young.
Can you tell us in recent months what struck you most?
Ours is a poor church, with few priests who are spiritually enriched thanks to the many priests who accompany the pilgrims. Not only. I was struck by an Australian guy, an alcoholic, a drug addict. Here he converted and chose to become a priest. I am struck by confessions. There are those who come here specifically just to confess. I am impressed by the thousands of conversions.
Could the breakthrough also come from a recognition of Medjugorje as a pontifical delegation?
I don't rule it out. The experience of the envoy of the Holy See was welcomed, as a sign of openness towards an important religious experience, which became an international point of reference.

Italian pilgrims in Medjugorje