The Mystery: The two powerful prayers that Our Lady from Medjugorje brought to Earth from Heaven -"The flame of your heart. O Mary descend on all men." Recite them on Good Friday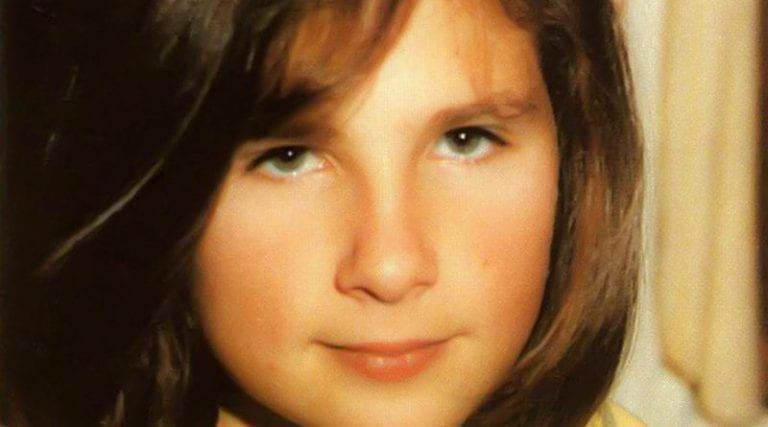 CONSECRATION PRAYER TO THE IMMACULATE HEART OF MARY
O Immaculate Heart of Mary, burning with goodness, show Your love for us. The flame of Your heart, O Mary, descend on all men. We love you so much. Imprint true love in our hearts so as to have a continuous desire for you. O Mary, humble and meek of heart, remember us when we are in sin. You know that all men sin.
 
Give us, through your Immaculate Heart, spiritual health. Grant that we can always look at the goodness of your motherly heart and that we convert by means of the flame of your heart. Amen. 
Dictated by the Madonna to Jelena Vasilj on November 28, 1983.
CONSECRATION PRAYER TO THE SACRED HEART OF JESUS
Jesus, we know that you are merciful and that you have offered your heart for us.
It is crowned with thorns and our sins. We know that you constantly beg us so that we don't get lost. Jesus, remember us when we are in sin. Through Your Heart make all men love each other. Hatred will disappear among men.

Show us your love. We all love you and want you to protect us with your Shepherd's heart and free us from all sin. Jesus, enter every heart! Knock, knock on the door of our heart. Be patient and never give up. We are still closed because we have not understood your love. He knocks constantly. Oh good Jesus, let us open our hearts to you at least when we remember your passion for us. Amen.
Dictated by the Madonna to Jelena Vasilj