"WE HAVE ENTERED A NEW TIME" – "THE WINDS OF EVIL, HATRED AND UNREST BLOW ACROSS THE EARTH TO DESTROY LIVES."
Dearest Father Livio,
What dismays me these days is how visible and clear what Our Lady told us in her last message is:
"The winds of evil, hatred and unrest blow across the earth to destroy lives."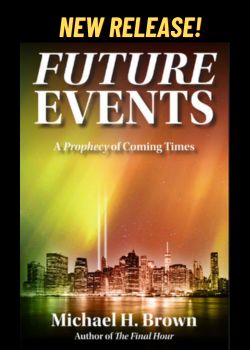 Episodes of brutal violence in wars and in daily life are multiplying, in a world that has lost the compass of faith in God and reference to moral law.
What strikes me most is precisely this: people have completely expelled God from their lives: they take it for granted that he doesn't exist and have no interest in posing the problem.
The only "religion" that moves hearts is that of money and material goods.
Not only has faith largely disappeared where it once flourished, but it causes annoyed reactions if it is recalled even with simple testimony.
Being an atheist is normal and is considered a prestigious title.
I don't see what can be done in the face of this spiritual catastrophe. What will happen to this world. without prayer and without faith, who is at the mercy of evil?
I find it very difficult to be optimistic when looking at the future. I wonder if those saved will only be "a small remnant" as has already happened in biblical history.
I'm more and more inclined to think so. Can you convince me otherwise?
Elsa of Piombino
---
Dear Elsa,
The situation of the Christian faith throughout history reflects the life of Jesus and this concerns us personally as well as the Church as a whole.
In particular, we are experiencing a phase in history in which Satan is "freed from his chains" and is determined to destroy not only faith and everything that concerns it, but even nature, life and the planet on which we live.
However, Our Lady is here to save us and prepare a new world. She assures us that she will carry out her plan of salvation with our help.
Our Lady's concern concerns above all those who responded to her call . She needs them to be strong, courageous and persevering , so that many of those who are far away can shelter under her mantle.
"Much of what will happen depends on your prayers . " The battle will be for the few, but the victory will benefit the many.
Courage! Don't prevail!
Ave Maria
Father Livio