WW 3 FEARS – GOING NUCLEAR Chilling moment Putin is pictured with 'Russia's secret nuclear briefcase' at funeral
 Vladimir Putin was seen attending a Moscow funeral today surrounded by military guards carrying Russia's 'secret nuclear briefcase'.
The Russian president arrived at Christ the Saviour Cathedral in Moscow, to pay his respects to firebrand ultra-nationalist Vladimir Zhirinovsky.
Putin, dressed in black, made the sign of the cross in front of Zhirinovsky's open casket as the political leader and his close ally was laid to rest.
He is believed to have fallen ill with Covid before being hospitalised – despite boasting eight Covid jabs.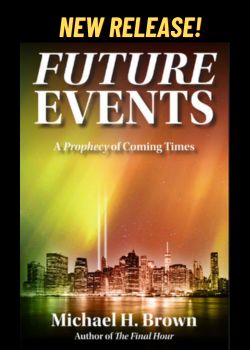 The visible presence of a top military officer carrying the launch apparatus for the Kremlin's strategic missiles is thought to be a chilling sign that warmongering Putin could deploy devastating nuclear weapons. 
The images come seven weeks after the leader put his nuke weapons on alert after lashing out at the NATO alliance over what he claimed were 'aggressive' sanctions.
The spectre of nuclear war has loomed over the Ukraine conflict after Putin's war machine was crippled by heroic Ukrainian defenders – sparking fears the Russian tyrant could use nukes to break the deadlock.
Russia added to tensions by unleashing an 'unstoppable' hypersonic missile as footage showed the deadly 'Kinzhal' rocket being dropped on a Ukrainian weapons warehouse last month.
The presence of Russian armed guards could also hint that the President is deeply concerned about possible assassination attempts as nearly all mourners were cleared out of the Moscow church.
The germophobe leader could also be looking to dodge Covid after speculation that he could be suffering from thyroid cancer.