Medjugorje March 3, 2021 "Satan's perfidious plots"…Our Lady: "Watch! This is a dangerous time for you. Satan will try to take you away from this path." Satan's plan is to destroy the world, this is why Our Lady comes.
Why does Our Lady appear in Medjugorje? To stop Satan's plan to destroy the world. Father Giulio speaks.
Satan has convinced millions of Catholics that sin is no longer an evil, and so it is justified and committed without conscience by conscience. Without confessing it anymore. But whoever has the Spirit of God, reads the signs of these times with ease, realizes that the world is now in the hands of satan; instead, 
This is what Our Lady said on March 25, 1993: "Dear children, today as never before I invite you to pray for peace: peace in your hearts, peace in your families and peace in the whole world; because satan wants war, he wants the lack of peace and he wants to destroy all that is good. Therefore dear children pray, pray, pray. Thank you for having responded to my call! ".
The attack of satan against humanity and against the Catholic Church has become ruthless in the past decades, many and strange facts have happened in the world to arouse apprehension in many people. This is why the apparition of the Virgin Mary arises in Medjugorje, considered true and extraordinary also by many Cardinals and Bishops.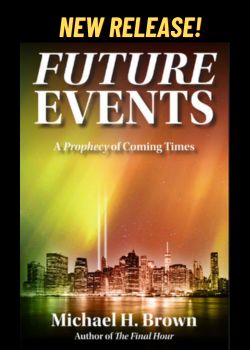 And if someone complains because he does not hear help from the Madonna, meditate well on his words: "I cannot help you because you are far from my Heart. Therefore pray and live my messages and so you will see the miracles of God's love in your daily life "(March 25, 1992).
And in front of a corrupt mentality that calls into question the appearance of Medjugorje, the one who earns it is satan, the enemy of man, the hatred personified, the adversary of Good. If Our Lady had not reminded humanity that Satan exists (if it exists!), That he wants to destroy the Church, the world and all of us, who would remember more than Satan? In a message of 26 July 1983, Our Lady said: "Watch! This is a dangerous time for you. Satan will try to take you away from this path. Those who give themselves to God always suffer the attacks of Satan ".
And how many times she has spoken of Satan, of his perfidious plots, of his evil cunning, of his tireless action against every human being, above all against those close to Jesus and to the Virgin Mary, too many times to count.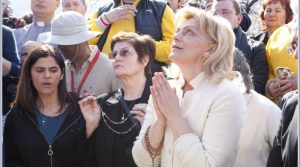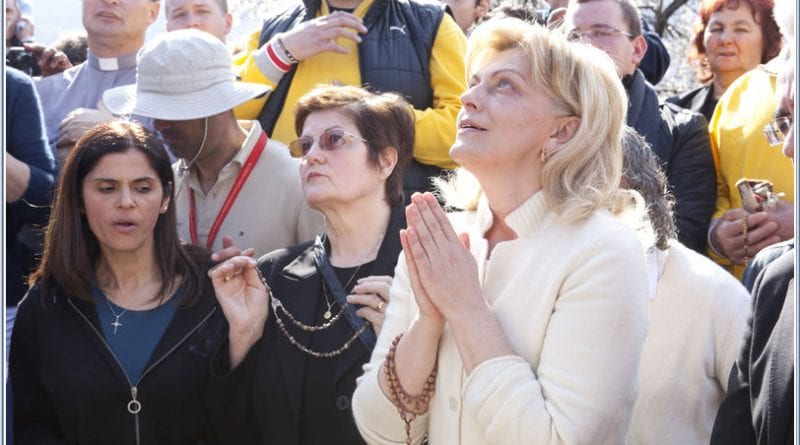 If we still believe in the Gospel, we cannot deny that Satan is the tempter and perverter of humanity. He fights with all his strength and his damned demonic intuitions to withdraw us from Jesus and throw us into despair and then into hell. He does not remain still for a moment, he thinks, plans and acts to hit us at the weakest point and thus destroy our resistance. Above all, it tries to weaken us by distracting us from prayer, inspiring us many things, even good ones, so as not to make us pray anymore.
In this regard we read this message: "When you feel weakness in your prayer, do not stop but continue to pray with all your heart. And do not pay attention to the body, but gather yourself completely in your spirit. Pray with even greater strength so that your body does not win the spirit and your prayer is not empty. All of you who feel feeble in prayer, pray more ardently, fight and meditate on what you pray for. Do not let any thought deceive you in prayer. Remove all thoughts, except those that unite Me and Jesus to you. "(February 27, 1985).
It is a clear message about the action of satan towards the weak, those who pray little or badly and are incapable of governing the thoughts that come to mind, of discerning and intuiting the origin of an idea, so as to be conditioned by any thought that arrives to the mind.

Subscribe to Mystic Post on YouTube
Source: WHY MADONNA APPEARS IN MEDJUGORJE By Padre Giulio Maria Scozzaro