8 Dead, Several Others Shot At Pittsburgh Synagogue..
PITTSBURGH (KDKA) – Eight people have been killed and a number of others injured after a shooting situation at The Tree of Life Synagogue in Squirrel Hill on Saturday.
KDKA's Meghan Schiller reports that a suspect, a heavy-set white male with a beard, has surrendered. The SWAT team had been talking with the suspect, and he was crawling and injured. It is unclear the extent of his injuries.
KDKA sources confirm to Andy Sheehan that the suspect is 48-year-old Robert Bowers. It is believed that he acted alone.
Police are also investigating if he announced his intentions on Twitter this morning. That account has since been taken down.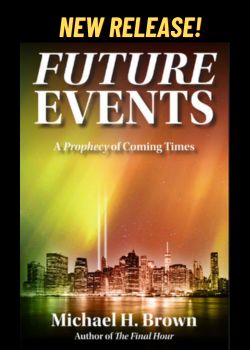 Pittsburgh Police spokesman Chris Togneri confirmed that the suspect was in custody and three police officers had been shot. He also confirmed multiple causalities, but did not divulge exactly how many.
Police sources tell KDKA's Andy Sheehan the gunman walked into the building and yelled, "All Jews must die." Sheehan's sources confirmed that eight people were dead. Others had been shot, but the extent of their injuries in unknown at this time.
Michael Eisenberg, the past President of the Tree of Life, gave KDKA a breakdown of what services regularly go on on Saturday mornings at the synagogue.
"At 9:45 there were three simultaneous congregations' services that were being held," he said. "In the main part of the building, The Tree of Life has a service that has about 40 people in it. Just below that there is a basement area where New Life congregation would have been having their Shabbat service. There would have been 30-40 people. Just adjacent to Tree of Light's service area, a congregation was in the rabbi study room and they would have had approximately 15 people in there."