Video: Russia fires first coastal SUPERSONIC missile defence launch -Blows Up Fleet of Boats in Test
Russia World War 3 threat: Putin approves first coastal SUPERSONIC missile defence launch
RUSSIAN war games came to the Arctic today as Vladimir Putin authorised the first-ever use of his Bastion coastal missile complex north of the polar circle.
Chilling video footage shows the launch of Oniks – or Onyx – supersonic anti-ship cruise missiles from Kotelny island off the north coast of Siberia.
The military exercise involved an attack on supposed enemy ships in the pristine Arctic.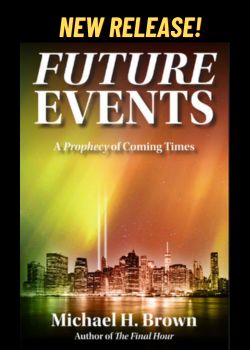 Russian defence ministry TV channel Zvezda said today that the plan had been successfully implemented.
RIA Novosti also reported the exercise had gone according to plan, citing military sources.
One Bastion complex can be equipped with up to 36 Oniks cruise missiles protecting 375 miles of sea shore.
The exercise was staged on Kotelny, part of the Novosibirsk chain of islands between the Laptev Sea and the East Siberian seas.
Ahead of the test firing of the P-800 Oliks, Russian northern fleet spokesman Captain Vadim Serga said: "Missiles will be fired on a remote target imitating a group of surface ships of the simulated enemy."
Thye Bastion deployment was made recently to the far-flung island as part of Putin's drive to modernise Russian defences in the Arctic.