Vatican Envoy to Medjugorje Archbishop Hoser Hospitalized with Covid-19 "Special prayer for the sick"
Source:La Luce di Maria
Medjugorje: due figure molto amate stanno lottando col Covid
They are the pontifical in the parish of Medjugorje, the Polish bishop Henryk Franciszek Hoser, and the Italian chaplain, fra Francesco Rizzi. Both, in fact, tested positive for Covid, and are now in hospital. We wholeheartedly join in prayer for their healing.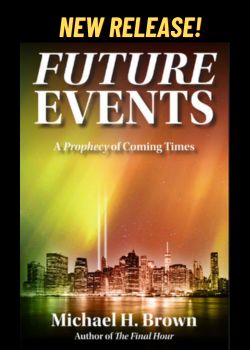 Monsignor Hoser, is the Apostolic Visitor of a special character for the parish of Medjugorje, appointed for this position on May 31, 2018 by Pope Francis, for an indefinite period.
A task, the Pope indicated from the outset, "exclusively pastoral" and aimed to " ensure a stable and continuous accompaniment of the parish community of Medjugorje and of the faithful who go there on pilgrimage, whose needs require a particular attention ".
The sad news has been confirmed
In these hours, Monsignor Hoser was in Poland for the Easter holidays. Consequently, after testing positive, he will not be able to return to Medjugorje in the next few days. However, we hope that this can happen soon. The news is certain as from numerous Polish media, as well as from sources directly related to the cleric, who is now hospitalized in Warsaw.
The same happened to the Italian chaplain in Medjugorje fra Francesco Rizzi, a young Franciscan father whom many faithful who went to the Bosnian parish have certainly met, because it is there that fra Francesco serves in welcoming Italian-speaking pilgrims.
Let us pray for the two religious and for the community of Medjugorje
Father Rizzi is in fact the chaplain responsible for the Italians in the parish of Medjugorje, and unfortunately he too has been infected with the virus. In fact, in recent weeks, Medjugorje has seen the return of pilgrims also from Italy as well as from Germany and France, after a period of total blockade that has put the town and the entire community in severe crisis. Now Father Francesco Rizzi, after having tested positive, is hospitalized in Mostar.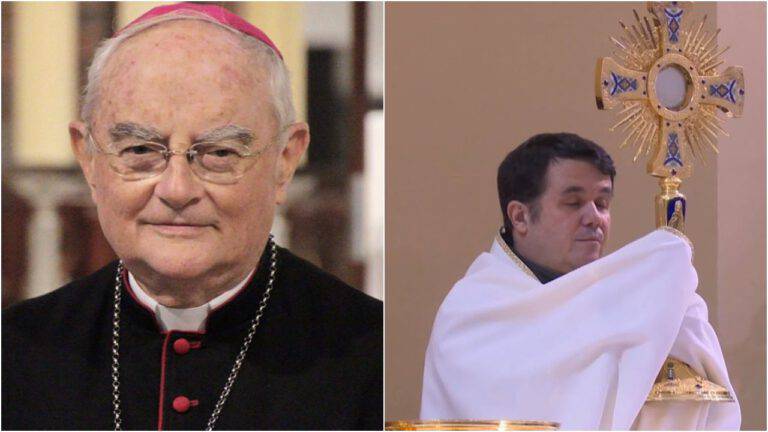 There is therefore a need to pray all together for their recovery, so that they can recover better and as soon as possible. We cry out in our prayers for the Virgin's intervention so that she can free them from the disease of the virus, so that the activities and life of Medjugorje can start again.
This prayer was inspired by Our Lady, to Jelena, and She said it was the most beautiful prayer that could be said for a sick person:
O my God,
behold this sick person before You.
He has come to ask You
what he wishes
and what he considers as the most important thing for him. You, O my God,
make these words enter into his heart:
"What is important, is the health of his soul."
Lord, may Your will in everything
take place in his regard, if You want Him to be cured,
let health be given to him;
but if Your will is something else,
let him continue to bear his cross.
I also pray to You for us,
who intercede for him;
purify our hearts,
to make us worthy to convey
Your holy Mercy.
Protect him and relieve his pain.
that Your holy will be done in him,
that Your holy name be revealed through him.
Help him to bear his cross with courage.
Recite the Glory Be three times before this prayer.
Giovanni Bernardi