Medjugorje: The Mysterious Requirement of the First Two Secrets – The "Examination of Our Human Conscience"…Mirjana tells us what we are allowed to know about the first two secrets.
The First Two Secrets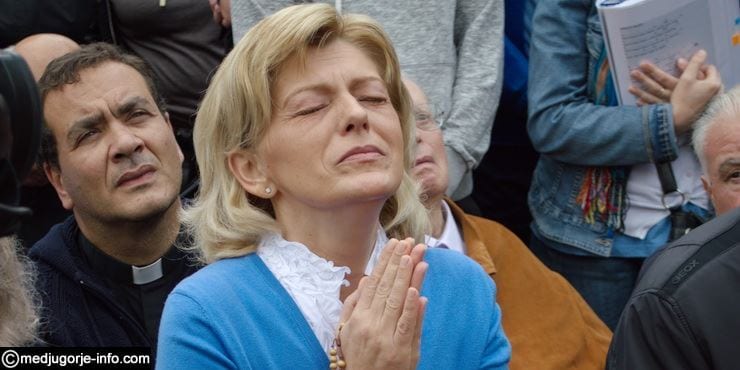 The First Two Secrets of Medjugorje will lead to an examination of conscience. Mirjana tells us what we are allowed to know about the first two secrets of Medjugorje: 1. that there will be a warning to the whole world, which will be unpleasant and 2. that will stop people in their in footsteps to make them think.
The first secrets will be serious, but not like those that will come later, with the exception of the third secret which will be a beautiful, visible and permanent mark on the hill.
Vicka cried, receiving the ninth and Mirjana receiving the tenth. However, the seventh was softened by the fervor of prayers and fasts.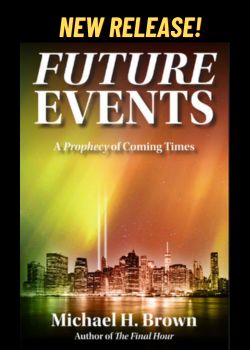 The Third Secret of Medjugorje
The third secret of Medjugorje is that of which we know more details among the ten. We know that it will be a permanent sign that will appear on the hill of Medjugorje (Podbrdo) and that will bring many thanks to the conversion. But many will continue to disbelieve in spite of everything.
The Last Four Secrets of Medjugorje are very serious.
In the early years of the apparitions of Medjugorje, the visionaries seemed more willing to talk about what was happening, and it was like that also for secrets.
What is certain is that the last secrets will be very serious. Our Lady calls for conversion before it is too late.
---
More about the secrets:
---
During the apparitions, the visionaries gradually received secrets concerning the future of salvation and the threats looming on the world today.
Mirjana received, first, the tenth and last secret in Christmas of 1982, with this warning: "You will not see me from now on, except on your birthday and in the serious circumstances that will demand it. Return to faith, like everyone ".
Since August 2, 1987, almost every month, she has new appearances or phrases (inner words) to prepare the public revelation of the ten secrets, which will mark the end of the apparitions.
Regarding the methods of revealing secrets, Mirjana states: "Our Lady told me to choose a priest to whom to reveal the secrets and I chose the Franciscan Father Petar Ljubicic.
Ten days before the realization of the secret, I will tell him what is going to happen and where. We must spend seven days in fasting and prayer and, three days before, he will reveal the secret to the world. He is bound to reveal the secret, he can not choose whether to do it or not ".