Blind Singer Andrea Bocelli Venerates St. Padre Pio "I've Always Felt His Protection"
Andrea Bocelli revealed his personal devotion to St. Padre Pio in a recent interview, along with several photos posted to his Instagram account.
The opera singer told an Italian news outlet he "entrusted his father to Padre Pio" before his death. This reportedly inspired Bocelli to celebrate his 61st birthday at the Shrine of St. Padre Pio.
"For me he is a significant man, because I was here for a concert and here I entrusted my father to the care of Padre Pio. The next day he died."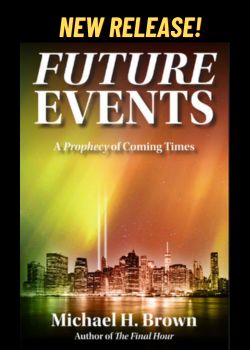 Bocelli recently attended celebrations commemorating St. Padre Pio's death and feast day at the Shrine of St. Padre Pio in San Giovanni Rotondo, Italy. The opera singer sang at a special Mass, visited St. Padre Pio's former room, and venerated the saint's partially incorrupt body.
.
There are special places, places that are doors thrown wide open to the wonder of the heavens. Sites that augment love and spirituality, which are shaped by the people who blessed them with their holiness.
San Giovanni Rotondo is one of these places – of prayer and care. Being able to experience the regenerating power of the Shrine yesterday alongside the Brothers of St. Pius of Pietralcina and fellow worshipers, was the best possible way to spend my birthday. I could not have wished for a greater gift. If we truly think about it, that gift belongs to us all. We receive it every day: life. The miracle that conveys the grace of our Creator.