Coronavirus has everyone scared: What startled Mirjana so much at end of apparition on March, 2, 2020. … Sudden exit by Our Lady causes surprise – Mirjana reacts with gasp as apparition ends suddenly. Our Lady tells the world "Be not afraid"
Does March 18th have Mirjana worried?
"When everything starts happening, then you will be able to understand why the 18th of March, why every second of the month, why Wednesdays and Fridays are days of fasting, everything will be clear."
Apparition starts at 5 minutes 10 seconds…At 9 minute 45 seconds Mirjana reacts dramatically as the Queen of Peace leaves her.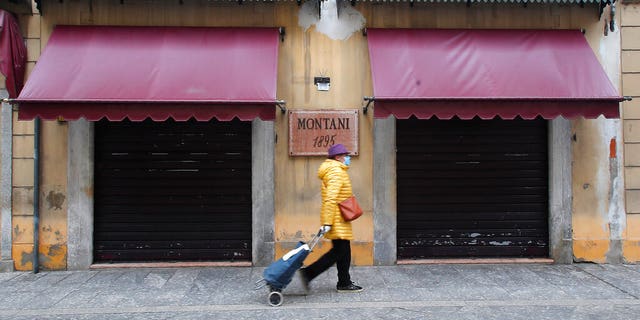 March 2, 2020 Message to Mirjana from the Queen of Peace at Medjugorje

Source