Do you want something wonderful to happen in your life today? Trust the Virgin Mary immediately
I remember reading about a holy monk who was agonizing. The superior of the Order went to visit him and said to him: "In the name of holy obedience, I ask you to tell us why the Most Blessed Virgin has favored you so much in life".
The monk in obedience revealed his secret.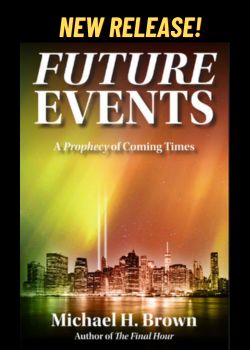 "Every morning when I wake up, the first thing I do is entrust my day to the Virgin, asking for her protection and her motherly love".
It seemed wonderful to me, and since then I do it too.
When I wake up every morning, first I thank God for the day that I will live, for the opportunity that offers me to approach Him. Then, looking at a picture of our beautiful Heavenly Mother, I entrust her my day and I ask her love and its protection.
In all my life I have experienced her maternal protection, even without meriting her. I was not the best of her children. I have disappointed her hundreds of times with my behavior, and hundreds of times she comes to me to remind me that we are all children of God and waiting for us in Heaven.
When someone speaks to me badly of the Virgin, I defend my Mother trying to be merciful, I recite a Hail Mary in silence and I entrust that person to the Virgin.
"It's my mother" and I feel happy to be able to say it, and if I could I would go and shout it in the streets: "The Virgin Mary is our Heavenly Mother".
This is why I read the messages he left us at Fatima so carefully:
"Sacrifice yourselves for sinners, and say many times, especially when you make some sacrifices: o Jesus, it is for your sake, for the conversion of sinners and for the reparation of sins committed against the immaculate heart of Mary" (July 13, 1917) .
"Pray, pray a lot and make sacrifices for sinners, because many souls go to hell because there is no one to sacrifice and pray for them" (19 August 1917)
Can I ask you a favor? If while you are reading this text you are in Fatima, say hello to our Mother for me:
"Very sweet Virgin Mary, Claudio has instructed me to greet you and to leave you a message of filial love".
O sweet Heart of Mary, be my salvation!
Source it.aleteia.org / Claudio De Castro