FR. LIVIO: "THIS IS WHY RUSSIA WILL BE THE CENTRAL CHARACTER IN THE TIME OF SECRETS"
Dear Father Livio,
First of all congratulations to the Radio Maria volunteers for the ingenious initiative of the mantle of Mary, which rightly deserved the mention of the Holy Father in the Angelus of June 25th.
Having said that, I would like you to clarify why in your opinion, as you said yesterday, Russia will be the protagonist in the time of secrets.
Did you perhaps find any reference to this in the Marian prophecies?
Following you for a long time, I know that you don't make statements without having the corresponding reasons.
A fraternal hug and a heartfelt thank you
Maurice of Monza
Dear Maurizio, I should make an editorial to explain this statement. Here I limit myself to the essentials.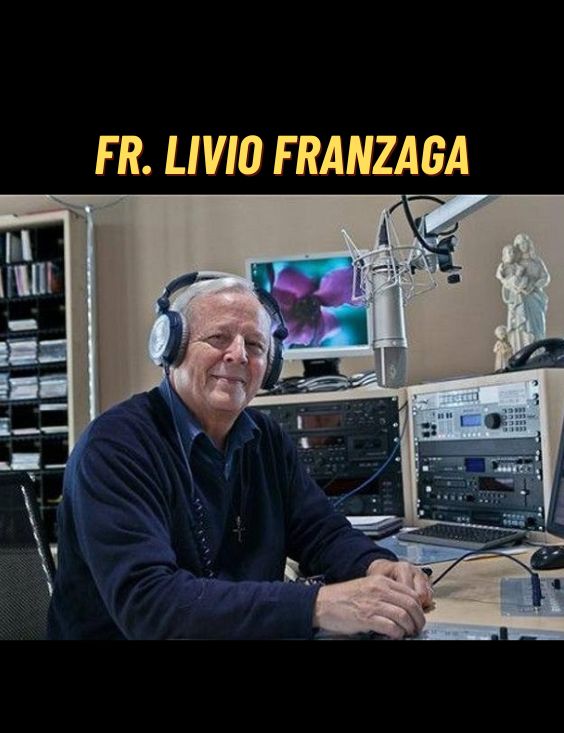 First of all, Russia is the protagonist of the secret of Fatima from 1917 until the Triumph of the Immaculate Heart of Mary, which will take place at the end of the secrets.
There is no doubt that Russia is a recurring presence in the Medjugorje messages, from the very beginning until today.
At the present moment, on the eve of the time of secrets, Russia is the main actor on the international level.
Obviously it is a matter of protagonism in an anti-Christic key, so much so that Our Lady has announced his conversion at the end of the time of trials.
The danger of Russia, compared to other nations, is its claim to be "the third Rome" and therefore the affirmation of its primacy in the Christian sphere, which involves the elimination of the Roman papacy.
This elimination is dramatically depicted in the third secret of Fatima, when soldiers shoot and kill the Pope.
Moscow's claim to be the capital of Christendom has been a constant in Russian history since the 1500s with Ivan the Great, and has been highlighted in modern times by the revelations of Blessed Sister Elena Aiello.
Ave Maria
Father Livio