Incredible Story – 14 Year Old Boy Says the Virgin will appear – Watch crowds flock to Knock Shrine as 'image of Virgin Mary' appears in clouds "Our lady appeared in knock today . Astonishing Never get over what i have seen. Please watch."
---
Incredible!
Crowds of worshippers flocked to Knock Shrine yesterday after a teenager was told to expect a vision of the Virgin Mary.
Millions of people believe our Blessed Lady appeared at Knock, Co Mayo, in 1879.
And yesterday, thousands of worshippers waited once again in hopes that they would catch a glimpse of her.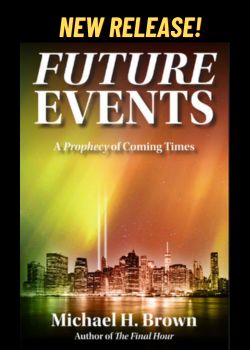 According to reports Our Lady had been due to appear at 3pm – and there were initially no reports of any vision yesterday afternoon.
But now a video has emerged on social media with what worshippers claim is the Virgin Mary appearing in the clouds above the shrine.
It comes as a 14-year-old traveller boy's family had reported how the Virgin Mary and others appeared to him during a visit to Fatima in May.
Reports of his experience – during which he was told she would cheapest ativan online appear at Knock and bless those present – had spread via social media throughout the traveller community.
The teen's father posted an audio message online describing what his son had witnessed while at the shrine in Portugal.
He said: "For two days our son seen Our Lady in Fatima and he seen the visionaries.
Read more: Bishop says his faith has been strengthened by Anthony Foley's 'truly inspiring' wife
"The visionary from Medjugorje was speaking to him in Portuguese and (he) was able to understand every word out of her mouth."
He added: "On the tenth of June we will be going to Knock and whoever wants to come is welcome. Our Lady will appear…
"Whoever wants to be there at three o'clock Our Lady will come down, I can't say if the three visionaries will be there, but I know Our Lady will be there.