Mary's Daily Pearl March 30, 2021: – "You did not come to this earth by your will and decision, but by God's desire and the plan" Mary wants you to know this
"Dear children, today I invite you to renew prayer and fasting with even more enthusiasm, so that prayer becomes joy for you. Children, those who pray are not afraid of the future and those who fast are not afraid of evil. I repeat to you once again: only with prayer and fasting can wars also be stopped, the wars of your incredulity and fear for the future. I am with you and I teach you little children: in God is your peace and your hope. Therefore, draw near to God and put him first in your life. Thank you for having responded to my call. "(Message January 25, 2001)
From Medjugorje comes the spiritual advice of the Franciscan Father Ljubo Kurtović.
The reflection:
Father Slavko in his comments on Our Lady's messages always reminded us of the previous message . In the 2001 Christmas message, Our Lady rejoiced thanking God who had allowed her to come and call us to peace and to the conversion of hearts.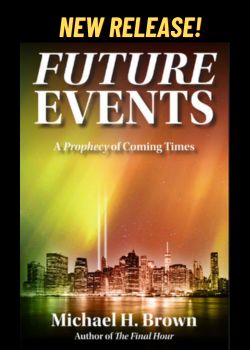 Mary prays that joy may be born in our hearts .
Mary knows well that joy does not come alone: ​​it is necessary to decide for prayer, it is necessary to pray. So that we can more easily decide, Mary not only calls us to prayer, but she prays with us and for us. God created us free and wants us to freely decide for Him.
We did not come to this earth by our will and decision, but by God's desire and the plan He has with each of us.
In this plan of God we are not forced, but we are free to say to God "yes" or "no".
The realization of this plan that God has for each of us depends on us: we are responsible for our existential decisions and we suffer the consequences for our existential choices. With our daily "yes" to God and "no" to sin, day by day we know more about God's will which is our peace.
This confirms Our Lady with her messages . Many times Our Lady has said that the realization of the plans she has with her apparitions depends on us. Many times she has invited us to pray for his intentions.
When God created the world, He wanted man to be His co-worker. As then and so also today man is a collaborator of God and is also a collaborator of Mary if one decides to listen and follow her maternal invitations.
In tonight's message the Virgin Mary calls, she does not get tired, she feels the need to repeat, to invite us to prayer "so that prayer becomes joy for you".