Visionary Ivan Reveals – "I can only say the time of secrets will be a time of great trial for the Church. It is already a little bit here now."
Visionary Ivan with rare revelation of secrets:
Is it fair to say that the "time of secrets" will be a time of great trial for the Church and for the world? "Yes. With regard to secrets we cannot say anything. I can only say that it is a very important time, especially for the Church. We must all pray for this intention ".Will it be a time of trial for faith for the Church "It already is a little bit now."
Our Lady showed the visionaries the afterlife to remind us that we are pilgrims on earth.Can you tell us about this experience?
«In 1984 and also in 1988 Our Lady made me see Heaven. She told me the day before. That day, I remember, Our Lady came, took me by the hand and in a moment I arrived in Heaven: a space without borders in the Medjugorje valley, without borders, where songs are heard, there are angels and people walk and sing ; all wear long dresses. People looked the same age … Words are hard to find. Our Lady leads us to Heaven and when she comes every day she brings us a little piece of Paradise ».
Is it fair to say, as Vicka also said, that after 31 years "we are still at the beginning of the apparitions"?
Many times priests ask me: why do the apparitions last so long? Or: we have the Bible, the Church, the sacraments … Our Lady asks us: "Do you live all these things? Do you practice them? " This is the question we must answer. Do we really live what we know? Our Lady is with us for this. We know that we must pray in the family and we do not do it, we know that we must forgive and we do not forgive, we know the commandment of love and we do not love, we know that we must do works of charity and we do not do them. Our Lady is so long among us because we are stubborn. We do not live what we know ».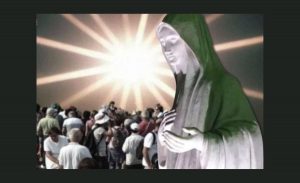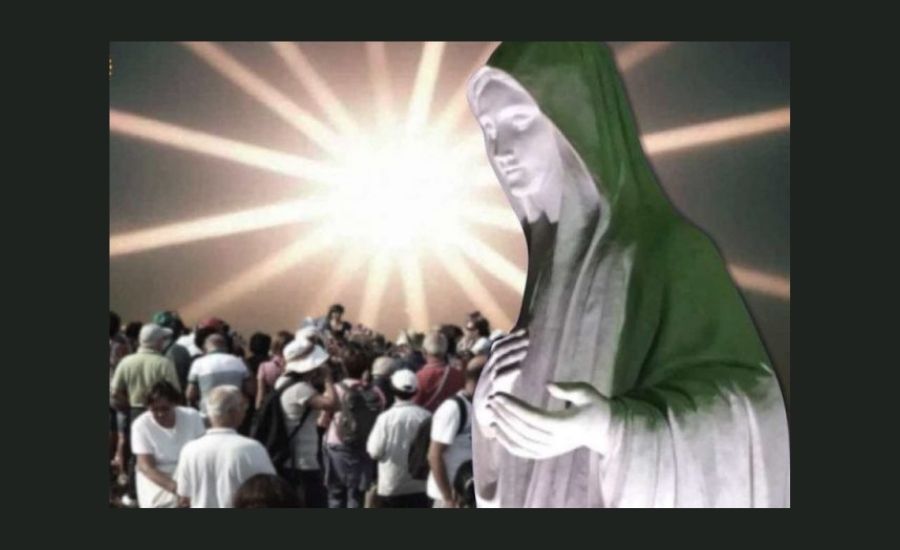 Covid blamed for huge drop in Catholic school enrollment
More than 200 schools closed, enrollment down 6.4% for 2020-2021 academic year — the biggest percentage drop since 1973
Enrollment at Catholic schools this academic year has seen its largest drop in nearly half a century, according to a new report.
A data brief of the National Catholic Educational Association (NCEA) showed that enrollment at Catholic schools was down 6.4% for the 2020-2021 school year—the biggest percentage drop in enrollment since 1973. 
The overall number of students at Catholic schools declined by more than 110,000 for the present academic year, and more than 200 schools closed after the previous school year; these figures were included in the NCEA's report "Catholic School Enrollment and School Closures, Post-COVID-19," published on Feb. 8.
A large share of this decline was due to enrollment attrition at pre-Kindergarten schools.
"Of the net loss of 111,000 students to Catholic schools from 2019-2020 to 2020-2021, 40% of that loss can be attributed to Pre-Kindergarten related enrollment attrition," the NCEA said. "This mirrors similar losses in public school preschool and Kindergarten enrollment."