At Medjugorje Our Lady Confirmed the Reality of Purgatory in One Special Message – Read it here today and free a loved one's soul
This is the only message that Our Lady gave to the world that mentions "Purgatory" directly.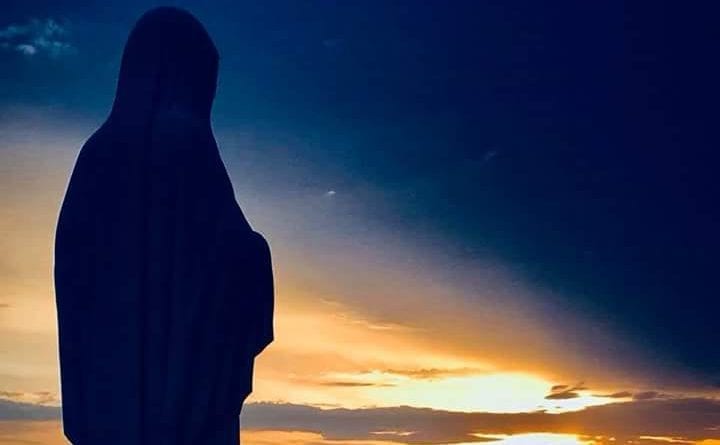 Medjugorje Message, November 6, 1986
"

D

ear children! Today I wish to call you to pray daily for souls in 

purgatory

. For every soul prayer and grace is necessary to reach God and the love of God. By doing this, dear children, you obtain new intercessors who will help you in life to realize that all the earthly things are not important for you, that only Heaven is that for which it is necessary to strive. Therefore, dear children, pray without ceasing that you may be able to help yourselves and the others to whom your prayers will bring joy. Thank you for having responded to my call. 

"
Marija says it is important that we understand that Heaven and hell are real.  She says: "And through the message that she gave us she said that our lives must be like a flower, and that we are here just in a passing way. Only eternal life does not pass. For that reason she urges us, and she asks us, to think more of the spiritual life and of paradise.
She wants us to think of Hell and of Purgatory. She said our life will be very different, our attitude toward life will be very different, when we think of the life after this one. And she said we shall really, truly understand that this life is only passing like a flower, and that here we are in this world in a passing path. This is why she urges us: enjoy it….that we may live this short life in joy; that we may understand, as it says in the Bible…that we are truly on a path that we're only passing by. This is why Our Lady showed Heaven, Hell, and Purgatory. To show us that these realities exist.