Medjugorje MARCH 25, 2022 – A Prayer from Heaven Our Lady Wants Read Each Day – Before Today's Monthly Message THIS CAN get your Heart Ready
On November 28, 1983 Medjugorje locutionist, Helena Vasilj, received two prayers from the Blessed Mother to share with the world.
Helena
says these two prayers are special and not like others because they came directly from Heaven. SHe says Our Lady would like us to say the two prayers each day when we can.
At just ten years old in December of 1982, Jelena began to hear Our Lady's voice and to see Her in an interior way, which she describes as an  "intense presence of Mary, an experience of the heart,". She describes the experience as seeing the Blessed Mother with "the eyes of the heart." These special communications with the Blessed Mother are called "interior locutions." SHe hears Our Lady's voice and sees Her in two dimensions.

Let us now read the two prayers that Our Lady brought with her to earth from Heaven:
The first prayer is the PRAYER OF CONSECRATION TO THE SACRED HEART OF JESUS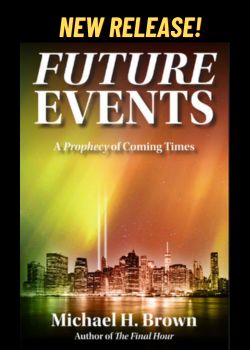 Jesus, we know that You are merciful and that You have offered Your Heart to us.
It is crowned by thorns and our sins. We know that You constantly beg us so that we do not get lost. Jesus, remind us of when we are in sin. Through Your Heart, let all men love each other. and that Hatred among men disappears. Show us your love. We all love you and wish you to protect us with your heart as a shepherd and free us from all sin. Jesus, enter every heart! Knock, knock on the door of our heart. Be patient and never give up. We are still closed because we have not understood Your love. You knock continuously. We pray oh good Jesus, that we open our hearts to you when we remember your passion suffered for us. Amen.
And the second prayer: PRAYER OF CONSECRATION TO THE IMMACULATE HEART OF MARY.
O Immaculate Heart of Mary, burning with goodness, shows Your love towards us.
The flame of Your heart, O Mary, descends on all men. We love you so much.Impress true love in our hearts so as to have a continuous desire for You. O Mary, humble and gentle of heart, remind us of when we are in sin. You know that all men sin. Give us spiritual health through Your Immaculate Heart. Grant that we can always look to the goodness of your motherly heart and that we convert by means of the flame of your heart. Amen.
Of course Our Lady in her messages also invites us to dedicate in our day of time to prayer especially the recital of the Holy Rosary in families.