Medjugorje: New Message December 4, 2021 to Ivan from the Queen of Peace "In this time of great graces, but at the same time of great trials"
Extraordinary message of December 4, 2021 given in Medjugorje to the visionary Ivan Dragicevic
"Dear children,
In this time of great graces, but at the same time of great trials for all those who wish to follow the path of peace, I also invite you today: pray, pray dear children, not only with words, but with the heart.
Live my messages and be converted! Pray for the conversion of all my children who are far from my Son Jesus.
Dear children, be aware of the gift that God has allowed me to be with you. I bring you peace, and you carry it in your hearts and give it to others.
Your Mother prays for all of you and I intercede with her Son for each of you. Thank you, dear children, because even today you have responded to my call. "
In the last message  the visionary Ivan had spoken with friends and priests present. With these words.
"Dear priests, dear friends in Christ,
I wish to greet you all from my heart
in this union of ours in prayer.
In a particular way I wish to greet
our friends who are together with us in prayer.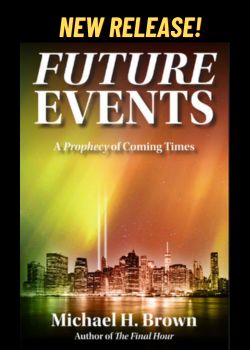 I would like to use this time to describe to you the
most important passages
of tonight's encounter with Our Lady.
Many times I have said and I repeat it again this time
that it is really difficult to express in words
the beauty of the encounter with Our Lady.