Medjugorje: The Queen of Peace gives her a sign on Apparition Hill – Three Shooting Stars – "Then from the first moment that our souls came to know each other they loved each other ".
Rita Sberna was 25, when she was already a journalist and a radio speaker. Thanks to her writings, she is also a great witness to the conversion of the heart that takes place in Medjugorje. 
She had wanted to go to that place since she was 16, but she succeeded only 4 years later, when she was going through a period of depression , due to some sentimental disappointments.
Source: La Luce Di Maria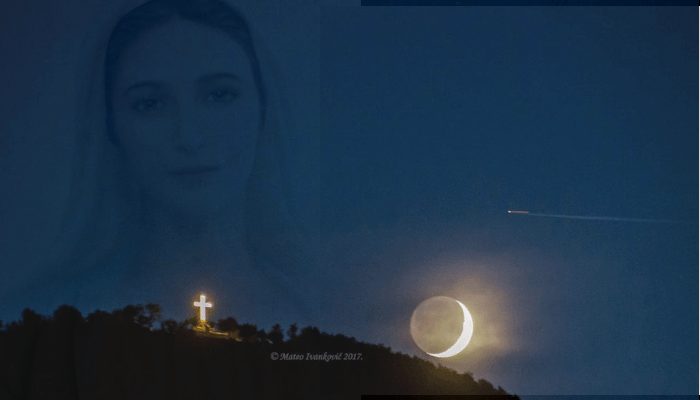 In front of the Queen of Peace, Rita Sberna asked to be able to understand who could be "the person who will one day become my husband". 
She wanted a sign and, on Podbrdo, she saw three shooting stars. From that evening, some time passed and, the following year, Rita Sberna met a particular person who, among other things, wanted to know everything about her spiritual experience and her trip to Medjugorje.
"It was very interesting and from the first moment the topic that united us was love for God and for Mary". "We understood very well that we did not simply like each other, we did not just love each other, but from the first moment that our souls came to know each other they loved each other ".
Rita Sberna had known Salvatore and together they decided to go to Medjugorje.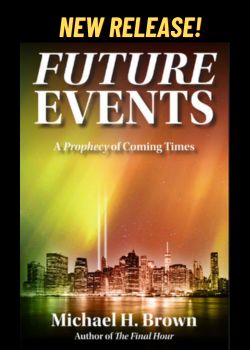 She then told all the events that allowed her to find the man of her life, through the intercession of the Queen of Peace, in a book. 
This also speaks of his ardent desire to lead an existence accompanied and guided by daily prayer. Moreover, it was precisely for what she had asked the Virgin Mary for support and advice to find Salvatore , because after so many sentimental disappointments he could finally meet someone with whom to share and continue the journey of faith.
Antonella Sanicanti