Medjugorje Today: New 2022 January Message to Ivan | "I CALL YOU TO BE A REFLECTION OF MY PRESENCE IN THE WORLD"
The presence of Our Lady in Medjugorje is an event that is unique in the history of humanity. Now for 40 years, She invites us to rediscover the only means that can lead us back to an authentic unity between us and God, and between us, as sisters and brothers in Christ.
Even in this difficult time the Queen of Peace remains close to all her children and she continues to guide us with her messages. On January 8, 2022 She gave an extraordinary message to the visionary, Ivan .
"DEAR CHILDREN, ESPECIALLY TODAY I CALL YOU TO BE A REFLECTION OF MY PRESENCE IN THE WORLD. BE INTERESTED IN MY MESSAGES AND BE BEARERS OF MY MESSAGES.
ENCOURAGE OTHERS TO PRAY, ESPECIALLY FAMILIES TO FAMILY PRAYER. I URGE YOU TO ENCOURAGE YOUR FAMILY IN FAMILY PRAYER.
MAY GOD BE AT THE CENTER OF YOUR FAMILY, SO THAT YOU CAN WITNESS THE BEAUTY THAT GOD GIVES TO YOUR FAMILIES AND YOUR LIVES.
THANK YOU, BECAUSE EVEN TODAY YOU HAVE RESPONDED TO MY CALL."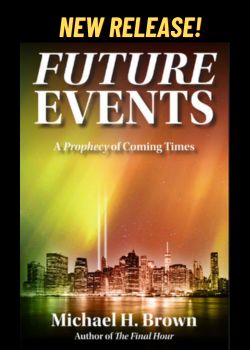 The Visionary Ivan continues to have daily apparitions. The Virgin Mary has revealed nine secrets to him. Ivan is married, has three children, lives with his family in the United States and in Medjugorje.
Ivan says that before the apparitions he feels the presence of Mary in his heart , then immediately afterwards he sees a very particular light, not comparable to the earthly one. When the Madonna appears to him, everything around him disappears and he finds himself projected out of time and space.
The most important messages that the Virgin said to him are those relating to these things: peace , prayer with the heart, conversion , return to God , penance with fasting , forgiveness , the Eucharist with the Holy Mass , daily reading of Sacred Scripture , Adoration of the Blessed Sacrament and the message of hope.