NUKE ALERT Drama – Putin test-fires 16,000mph 'Satan-2' nuke in warning to 'those who threaten Russia'
RUSSIA has successfully launched its 'Satan' missile, capable of firing up to 12 nuclear warheads at once, Vladimir Putin has claimed.
The launch of the Sarmat intercontinental ballistic missile will give "food for thought for those who try to threaten Russia," the Russian president warned.
The missile, nicknamed Satan 2, can fly 6,000 miles, carry 15 warheads and has the potential to destroy an area the size of France.
It was successfully launched from Plesetsk Cosmodrome in Arkhangelsk Oblast, northwestern Russia, according to Russian state media outlet RIA Novosti.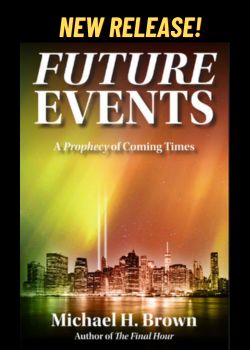 Video shows the enormous 115-foot missile being launched from an underground silo, triggering an enormous fireball.
It travelled almost the entire length of Russia – almost 3,600 miles – in around 15 minutes.
The missile landed in Kura Missile Test Range on the Kamchatka Peninsula in the far east of the country, according to Russian defence sources.
Most worryingly, the separate warheads in the Satan 2 missile are capable of detaching from the main 100-tonne missile before travelling towards their target at hypersonic speeds.
Russia's defence ministry has bragged today that the Sarmat ICBM is able to overcome any missile defence systems.
"Thanks to the energy-mass characteristics of the missile, the range of its combat equipment has fundamentally expanded both in terms of the number of warheads and types, including hypersonic gliders," the ministry said in a statement.