PILGRIM IS CONCERNED ABOUT MARIJA'S APPARITION AT "CASTLE" AND NOT AT THE BLUE CROSS. FR. LIVIO SPEAKS OF "UNEASINESS"
Regarding Marija's Apparition on August 25, 2023 a pilgrim writes:
Dearest Father Livio, I imagine that you have returned to your headquarters, ready to resume your broadcasts.
I am returning from Medjugorje, where I spent a few days together with my husband and my two children.
They've been wonderful days, as in the past, but this time there's something that didn't convince me.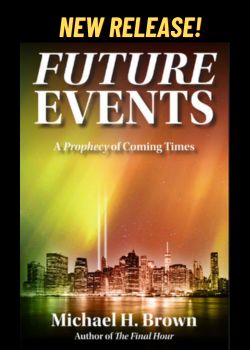 In fact, yesterday evening, August 26, at the invitation of some friends, I participated in an apparition to the seer Marija, in that strange castle that was built on the plain of Medjugorje almost close to Podbrdo.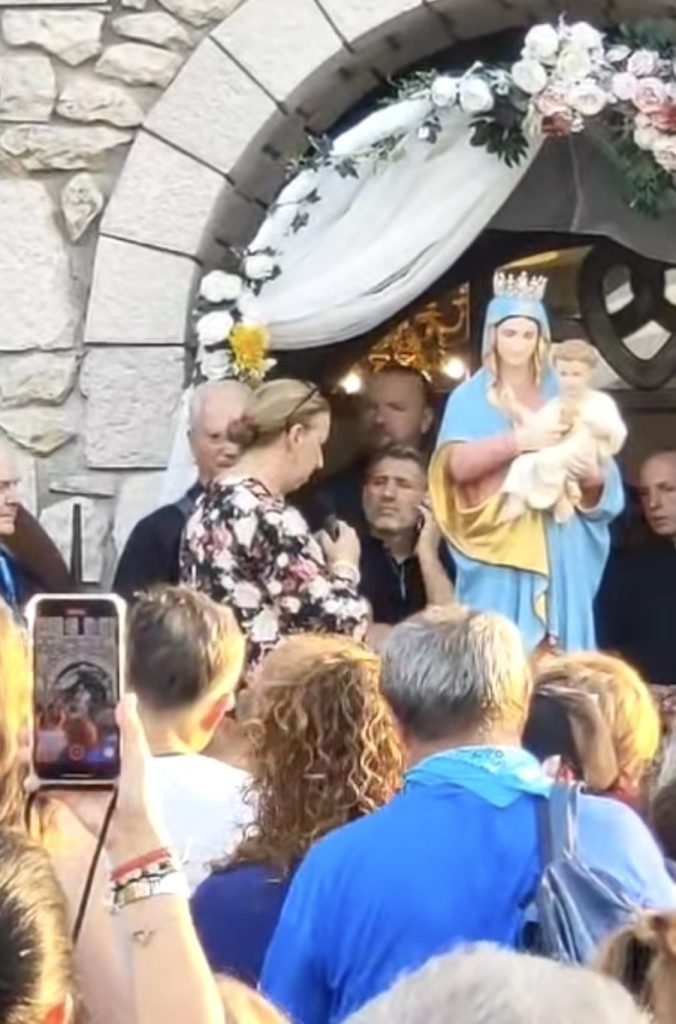 The square was full of people, mostly Italians, and the choreography was spectacular.
However, the more I observed the scene, the more I felt something that didn't convince me.
Obviously I'm not talking about the apparition itself, which is a great gift regardless of the place.
I'm talking about the context in which it took place, which I didn't like at all.
I had the impression that everything was in the hands of an external director who aimed at the show, therefore something different from the simplicity and spontaneity we are used to.
In the past I had the opportunity to participate in Mirjana's apparitions at the Blue Cross on the second of the month and I assure you that the spiritual climate was very different.
Maybe it's just my impressions, dear Father, but I wanted to talk to you to get your answer, if possible.
Anne of Milan
°°°°°°°°°°°°°°°°°°°°°°°°°°°°°°
Dear Anna,
I'm at work as usual, for the simple fact that I haven't moved from the Radio Maria office.
To answer your request, I would like to clarify that in all these years (since 1985) I have never set foot in the castle you are talking about.
I watched him grow up with a certain unease, because it seemed to me something foreign to the reality of Medjugorje.
I know that for some time the seer Marija has had apparitions there, with ever closer deadlines.
I too asked myself why not at the Blue Cross, which is nearby and which since its origins has been a privileged place for the apparitions of the Queen of Peace.
Among other things, the Blue Cross is a public place, where everyone can move freely and without constraints.
I watched and watched the video of the apparitions of August 26 that you sent me.
I, too, experienced the same feeling of uneasiness as hers.
However, this does not mean that Our Lady does not grant her graces to those who pray with faith.
Ave Maria
Father Livio
Source Radio Maria https://blogdipadrelivio.it/ci-scrivono-670/