SHAKIRA'S VOICE CURED at LOURDES – WHY IS NOBODY TALKING ABOUT THIS

In 2017, the internationally famous singer, Shakira, was close to never being able to sing again, due to a hemorrhage on her vocal cords.
Since childhood singing was the most important thing in her life and with her struggle she became depressed and melancoloy. Life began to seep away from her.
Shakira told the The Guardian newspaper: "I thought there would be things in my life that slowly would have abandoned me, like beauty, youth … But I never thought that my voice could have left me because it's so rooted in my nature. It's my identity. Not being able to sing was unbearable. "
For Shakira the depression deepened and she had difficulty communicating with her children, she had to express herself with gestures.
But she didn't want surgery, as the doctors suggested.
She was afraid that the intervention would not be successful and there was a risk surgery could ruin her voice forever.
'My husband saw me at my worst'.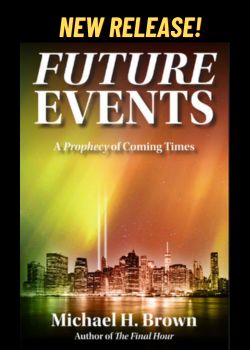 Shakira said she became 'very bitter' after fearing she had lost her voice for good… but it came back after she had a 'religious and spritual encounter' at Lourdes.
The water of Lourdes cured her voice.
The singer tried many remedies but it was finally the water of Lourdes that changed everything.
The voice is back: the pop star tells of having experienced something mystical : "It was as if I had lived a mystical experience ".
In the interview, the liberal English newspaper "The Gaurdian" avoided giving credit to Shakira's prayers to the Queen of Peace at Lourdes but it stands to reason that the Catholic singer from Columbia who attend Catholic schools sought help from Our Lady of Lourdes. Shakira has won multiple Grammy, Latin Grammys and American Music Awards and has sold 75 million records worldwide.