Medjugorje. Father Livio Radio Maria and the seasonal meaning in the last message… 'the doors of Christmas open – Jesus among us' "He will give Himself to you in the Child who is joy and peace."
Editorial editorial by Father Lizio Fanzaga, director of Radio Maria, after the message of the 25th of the month, published on the web page of the Marian Radio.
Here are the words of the priest.
Dear friends, the message of the Queen of Peace of November 25th introduces in the time of Advent because it is a journey towards Christmas. First of all, Our Lady invites us to prayer in which to seek God and meet him. Only with prayer can we purify the heart, so that it can welcome the Child Jesus, our joy and our peace.
Peace is a gift of God, which has its source in everyone's heart. In this time of grace we must pray and, in prayer, decide to remove from our hearts the evil that pollutes it, particularly hatred and jealousy towards others. A heart in peace is a blessing for families, because it unites them in mutual forgiveness and strengthens them in adverse difficulties.
From hearts and families peace spreads, like a beneficial river, in society and in the whole world, transforming it into a welcoming and fraternal oasis. But this is only possible if hearts open to welcome Jesus, the King of peace.
YOU CAN ALSO READ
"Without God you have no peace," says the Madonna. It is not a "god" built by men, but the Child of Bethlehem, the Word of the Father, who became man in the womb of the Virgin Mary and who was born while the angels in heaven sang "Peace on earth to men who God loves ". He alone reconciles men with God and makes them brothers to one another.
Let us set out with Mary towards Bethlehem, in prayer, in silence and in the joyful expectation of the Child Jesus, our Savior and our Lord.
Your Father Livio
"Dear children! May this time be a time of prayer for you. Without God you do not have peace. Therefore, little children, pray for peace in your hearts and families, so that Jesus can be born in you and give you His love and blessing.
The world is at war because hearts are full of hatred and jealousy. In the eyes, little children, peacelessness is seen because you have not permitted Jesus to be born in your lives. Seek Him, pray, and He will give Himself to you in the Child who is joy and peace.
I am with you and I pray for you. Thank you for having responded to my call."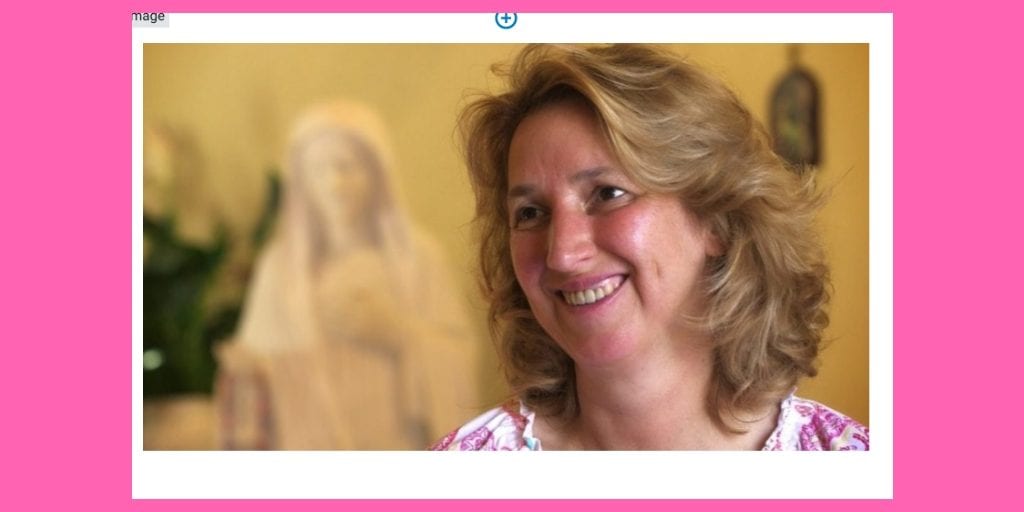 Become an Apostle of Our Lady and Join 80,000 others who bring the light of Medjugorje into the world each day. Join Us on Facebook at Mystic Post, Medjugorje Today or Children of Mary

Please follow and like us: