Shiekh Orders Mosque to Be Named After Virgin Mary – Seeks Peace Among Religions
Abu Dhabi's crown prince ordered the change to 'consolidate bonds of humanity between followers of different religions'
A mosque in Abu Dhabi, the United Arab Emirates (UAE) capital, has been renamed "Mary, Mother of Jesus".
Sheikh Mohammad bin Zayed Al-Nahyan, Abu Dhabi crown prince and deputy supreme commander of the UAE armed forces, ordered that the mosque be renamed to "consolidate bonds of humanity between followers of different religions."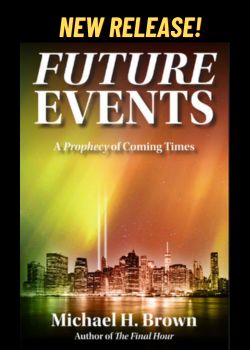 Mary plays a prominent role in the Christian and Islamic traditions.
Reverend Canon Andrew Thompson of St. Andrew's Church, an Anglican parish near the newly renamed mosque, expressed is gratitude in an interview with Gulf News.
"We are delighted that we are celebrating something that we have in common between both our faiths," he said.
Rev Thompson also said that Mary "symbolises obedience to God" in both faiths, and that he looked forward to "growing in deeper understanding" with members of the Islamic faith.
The move to rename the mosque – which was formerly buy ativan without rx known as the Sheikh Mohammad bin Zayed Mosque – reflects the UAE's efforts to appear as champions religious tolerance in the region.
Although the UAE's official religion is Islam, the nation's constitution includes a clause guaranteeing the freedom to practice any religion. The International Institute for Management Development in Switzerland also ranked the UAE first regionally and third globally for religious tolerance.
In 2015, the Roman Catholic Church in Abu Dhabi opened its second church, according to the State Department of the United States. The UAE also granted land to construct the first Hindu temple in Abu Dhabi.
Jeramie Rinne, senior pastor of the Evangelical Community Church in Abu Dhabi, said in an interview with The Cable that the mosque's renaming indicates the importance of the UAE's stance on religious tolerance.
"The UAE continues to set the pace in this region for peaceful coexistence and cooperation," he said. "We are very encouraged and feel blessed to be a part of this nation."