Signs, secrets and "The Great Prophecy" – "Russia will come to glorify God the Most…The west will make modern progress but without God." Bombshell new book: The Russian Orthodox Church – From portable churches to the consecration of weapons system – A nuclear priesthood has arisen in Russia
"Dima Adamsky's Nuclear Orthodoxy is a must read—for laying out how the Orthodox Church has helped to create a new sacred, strategic narrative which puts Russia's defense spending and national-security posture into context."
A nuclear priesthood has arisen in Russia. From portable churches to the consecration of weapons systems, the Russian Orthodox Church has been integrated into every facet of the armed forces to become a vital part of Russian national security, politics, and identity. This extraordinary intertwining of church and military is nowhere more visible than in the nuclear weapons community, where the priesthood has penetrated all levels of command and the Church has positioned itself as a guardian of the state's nuclear potential. Russian Nuclear Orthodoxy considers how, since the Soviet collapse in 1991, the Church has worked its way into the nuclear forces, the most significant wing of one of the world's most powerful military organizations.
Also Read How the Russian Orthodox Church Influences Russia's Behavior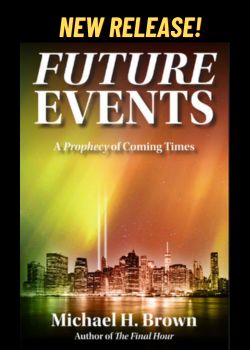 Dmitry Adamsky describes how the Orthodox faith has merged with Russian national identity as the Church continues to expand its influence on foreign and domestic politics. The Church both legitimizes and influences Moscow's assertive national security strategy in the twenty-first century. This book sheds light on the role of faith in modern militaries and highlights the implications of this phenomenon for international security. Ultimately, Russian Nuclear Orthodoxy interrogates the implications of the confluence of religion and security for other members of the nuclear club, beyond Russia.
About the author
Dmitry (Dima) Adamsky is Professor in the School of Government, Diplomacy and Strategy at the IDC Herzliya, Israel