SPANISH TV NEW REPORTS: SIGNS OF THE END TIMES SIGNS: HOLY VIRGIN MARY APPEARS IN RUSSIA
SPANISH TV NEW REPORTS END TIMES SIGNS: HOLY VIRGIN MARY APPEARS IN RUSSIA
Below was not reported in the Spanish TV video but it is worth noting that the world is potentially on the edge of Nuclear Catastrophe …
Many believe that Our Lady is appearing like never before because of the great danger mankind faces right now. In a chilling speech Russian President Vladimir Putin came out swinging at the United States in an aggressive speech as he announced the annexation of four Ukrainian regions.
In the hostile message that Putin further escalated threats against Ukraine and the West by saying the U.S. set a "precedent" of nuclear warfare by hitting Japan with atomic bombs during World War II.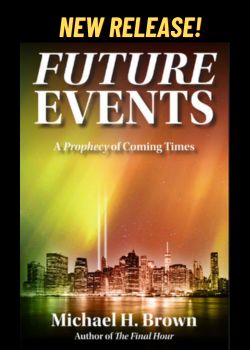 Fears have mounted since last week when Putin said he was "not bluffing" after he warned that Moscow would use "all weapons systems available" including nuclear weapons to defend Russian territory. In a speech to an audience that looked scared and resolute, Putin furthered these comments Friday and said all Ukrainian citizens living in the Luhansk, Donetsk, Zaporizhzhia and Kherson regions will now "forever" be a part of Russia and vowed to use "all available means" to protect them if those regions are attacked.
It remains unclear what type of attack would be viewed as an existential threat to Russia in those regions as brutal warfare has raged there since Russia invaded in February. "It looks like he's in a very fighting spirit, the gloves have come off," Russia expert and former intelligence officer for the Defense Intelligence Agency, Rebekah Koffler, told Fox News Digital, describing the speech as "super aggressive."
"There's no way back it looks like for him. He is ready for the fight," she added. "World War III has been declared," Pope Francis said in a wide-ranging conversation with the editors of European Jesuit publications on May 19, referring to Russia's attack against Ukraine.
The conversation was published by the Italian Jesuit publication La Civiltà Cattolica and the secular newspaper La Stampa on June 14 and is sure to spark discussion. "The world is at war," he said. "For me, today, World War III has been declared. This is something that should give us pause for thought. What is happening to humanity that we have had three world wars in a century?"