Syrian Trappist nuns say Western powers and False media fuel war propaganda…Basically Calls Out CNN as Fake News
SYRIA
In a written appeal, the religious systematically take apart the version of the conflict touted by governments, NGOs and international news organizations. In Ghouta east, jihadists attack the capital and use civilians as human shields. The Syrian government and people have a duty to defend themselves from external attacks. The conflict alone has undermined the coexistence between Christians and Muslims in the country.
Damascus (AsiaNews) – "We, the people who live in Syria, we are really exhausted and exasperated by this global indignation that issues blanket condemnations of people who defend their lives and their land". Because the victims of a bloody war now in its seventh year, are not only hundreds of thousands of innocent civilians, but also the truth and information too often enslaved by the interests of foreign governments and powers. These are the harsh words contained in a written appeal issued by the Syrian Trappist sisters, who have first-hand experience of the tragedy of the conflict.
In recent weeks, international bodies, Western chancelleries and large news networks have launched a frontal attack on the Damascus government and Syrian President Bashar al-Assad, accusing them of deliberately targeting civilians trapped in Ghouta East, a rebel enclave in the suburbs of the capital. However, the religious say, it is from that area "that the attacks against the civilians who live in the part controlled by the government began, and not vice versa". Moreover, those in the area "who did not support the jihadists, were put in iron cages: men, women, hung outdoors and used as human shields".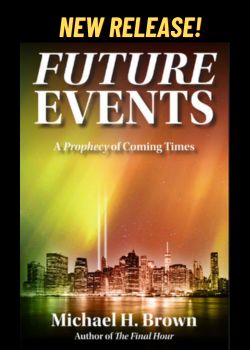 The religious do not spare the neighbouring countries that have favoured the entry of "mercenaries" to fuel the conflict and the governments in the West who have trafficked with the jihadists to get oil below cost. "Today to tell Syria, the Syrian government, not to defend its nation – the nuns emphasize – is against all justice". And those who speak of "the Churches' partisan reverence of " Assad, they conclude, "reveal that they do not know Syria, because Christians and Muslims live together in this land. This war alone is to blame for wounding this cohabitation in many parts of the country".
Below, we publish the testimony of the Trappist sisters sent to AsiaNews: