Tensions Rising: Russia THREATENS US as nuclear bomb treaty ends – 'We'll stop ANY missile entering Eastern Europe'
Deputy foreign minister Sergei Ryabkov warned Washington not to deploy medium-range missiles near Russia's borders in Eastern Europe on Thursday. Mr Ryabkow warned of the consequences of the US deploying weapons in Estonia, Latvia and Lithuania. The deployment of those missiles would have violated the now defunct Intermediate-range Nuclear Forces which the US withdrew from last week followed by Russia a day later.
Mr Rybakov said: "I will make every possible effort to stop the US from deploying missiles.
"I am sure that everyone who is somehow involved in our foreign policy, defence and security activities will work as a team to prevent a situation that would mean everything that was a cornerstone of European security for decades has perished."
The 1987 treaty banned the use of conventional and nuclear ground-based missiles which reduced the increasing tensions between the two superpowers at a crucial time during the Cold War.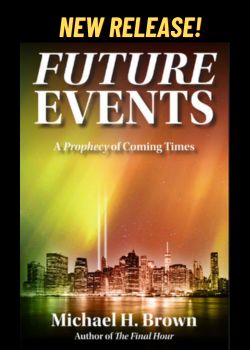 However, Donald Trump had accused Russia of violating the treaty by stationing Novator 9M729 missiles in territory banned by the deal.
Mr Rybakov dismissed the claims last Thursday and instead argued that the US had already violated the treaty by developing armed drones that were the equivalent of land-launched cruise missiles.
He also concluded that Washington had been expanding its offensive missile infrastructure in Europe under the guise of a missile defence network.
During his State of the Union address Trump said: "While we followed the agreement to the letter, Russia repeatedly violated its terms.
"That is why I announced that the United States is officially withdrawing from the Intermediate-Range Nuclear Forces Treaty, or INF Treaty."
Washington has deployed Aegis Ashore anti-missile systems in Romania and intends to install them in Poland too.
Both countries lie at the border with Russia, which has seen increased friction since the 2014 political uprising in Ukraine.
Following the end of the treaty, Russian defence minister, Sergei Shoig accused Washington of "actively working on creating ground-based missiles with the range which is outside the treaty-stipulated limitations."
In retaliation, Trump has also warned that the US will be "developing its own military response options" in order to "deny Russia any military advantage".