THIS IS WHY FR. LIVIO BELIEVES 2025 WILL BE THE YEAR OF THE SECRETS – "THE NEW THING I NOTICE IS THE SILENCE OF THE VISIONARIES"
A letter from a listener of Radio Maria to Fr.. Livio
Dear and beloved Father Livio,
thank you for your daily presence at the microphones of Radio Maria which reassures us and which we cannot do without.
Allow me to disturb you because I noticed that, with the end of Covid, pilgrimages to Medjugorje have resumed with a growing number of pilgrims, in particular priests, as can be deduced from the monthly report of the parish offices.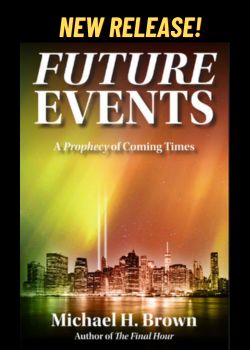 The life of the sanctuary continues very intense, despite the winds of war that are blowing almost everywhere.
Nothing suggests the closeness of the secrets, especially since the first two concern Medjugorje itself.
What should we deduce from this? Are those times still far away?
What do you think? I greet you with respect and affection
Luciana of Como
---
Dear Luciana,
the only certain thing is that, as time passes, the moment of secrets approaches.
Personally I think that the great Northern Lights of September 25th and November 5th are a sign that the Sky has sent us and that will accompany us until 2025.
On the other hand, the situation in the world is getting worse day by day.
The events of secrets grow in the womb of humanity and the birth pangs are already manifesting.
The only relatively new thing I noticed in Medjugorje is the silence of the visionaries.
They are not seen or heard either on social media or in reality.
I don't know if this indicates anything.
There is no doubt in any case that this is the time of prayer, fasting, sacrifices, without which we would be like reeds blown by the wind.
Ave Maria
Father Livio