Vatican Reports Miracle in Chicago – Woman with life-threatening pregnancy healed "immediately" – Could to Henry Newman's canonization
The Catholic Herald reported that the canonization could occur after Easter 2019.
Newman's second miracle concerned the healing of an American pregnant woman. The woman prayed for the intercession of Cardinal Newman at the time of a life-threatening diagnosis, and her doctors have been unable to explain how or why she was able to suddenly recover.
This miracle was investigated by the Archdiocese of Chicago, and apparently has now been confirmed.
Sr. Kathleen Dietz, FSO, is a Newman scholar, and vice-chancellor of the Diocese of Erie.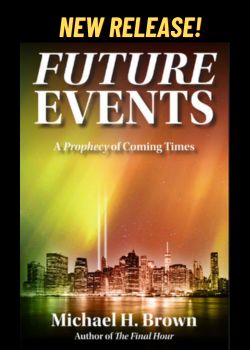 "Cardinal Newman was a man of integrity," she told CNA. "A word you don't hear too often, but it simply means that he followed what God wanted him to do, no matter the cost. And it cost him a lot."