CHURCH IN MAUI MIRACULOUSLY SPARED FROM DEVASTATING HAWAII WILDFIRES
The Maria Lanakila Catholic Church, Our Lady of Victory Remains Standing! A small act of mercy has come to light in Maui where Lahaina Church has been spared the devastation that has razed the rest of the historic town to the ground.
Priest says Maria Lanakila is 'still standing' after Maui fires
A historic Catholic church was one of few buildings still standing after a devastating wildfire swept through Maui.
On Tuesday, the wildfire swept through the historic town of Lahaina, the former capital of the Hawaiian monarchy before the islands became a US territory.
The blaze has killed at least 55 people across Maui, with over 1,000 residents still unaccounted for.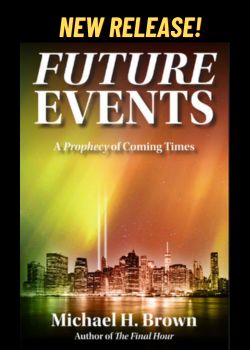 Photos from the aftermath of the fire show Lahaina nearly burnt to the ground. Historic structures were obliterated, and the fire even scorched the town's massive banyan tree.
As the aerial images of Lahaina showed most of the town burned down, churchgoers were worried about the condition of Maria Lanakila Church which is situated at 712 Wainee Street.
During the conversation with The Pillar, a Hawaiian priest claimed that the Catholic church hasn't burned out completely by the wildfires.
Msgr. Terrence Watanabe, reportedly the pastor of the nearby parish of St. Anthony's, told the outlet: "The church, Maria Lanakila [Our Lady of Victory], is still standing, as is the rectory."
In the following statement, the pastor said the church isn't in immediate danger of the fires as "it's kind of in the bush and the fields."
An official statement by the church or the state regarding the condition of the religious institution is awaited at the time of this writing.