Free Hat Give Away …Seeking Comments on New Mascot….Logo symbolizes eternally advancing Our Lady's Messages to the world and to the ends of the earth including desolate terrains where penguins make their homes.
Some may have noticed a new "Mascot" on our masthead.
The penguin, inspired by the Queen of Peace at Medjugorje, symbolizes taking Our Lady's messages to the ends of the earth.  
We like the new Logo but we really want to hear from our fans.
We would really appreciate your input/comments on our new mascot.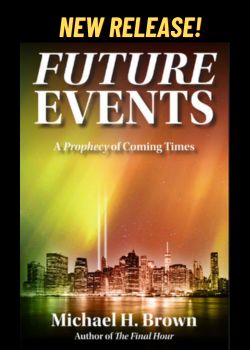 Please submit comments in the form below and you will be automatically entered in to the drawing for the free hat. If you don't want to comment you will still be eligible. 
We will be giving away five hats in a special drawing.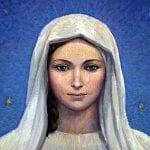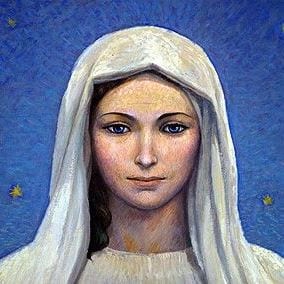 Thanks Stephen Ryan Publisher, Mystic Post
[contact-form-7 id="91″ title="Contact form 1″]